For all you wine-supping, curry-slurping, burger-munching and Turkish food worshipping Tasters, this is the hunger trail for you…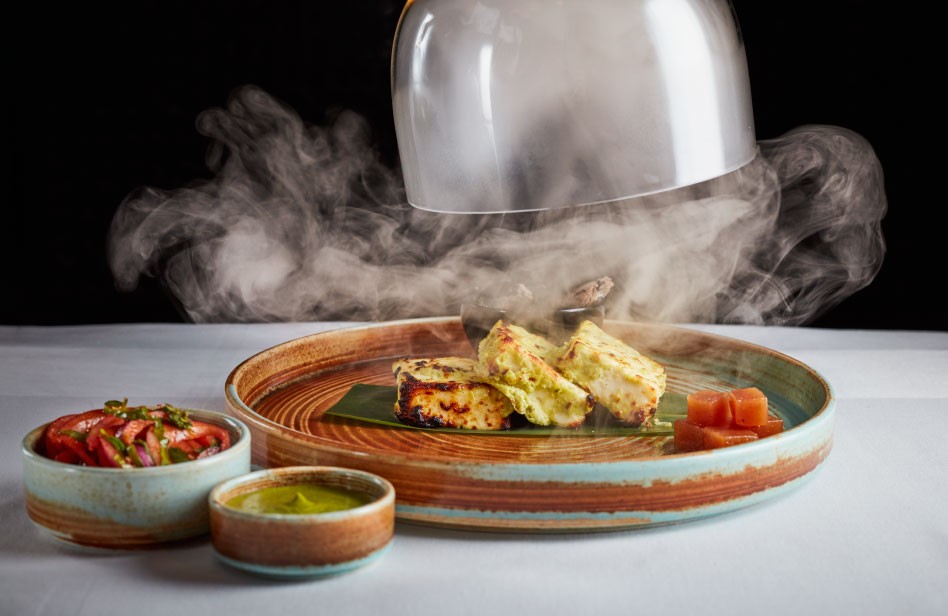 Michelin-starred deliciousness at Benares
Michelin-starred Benares captures the spiritual and uplifting essence of its namesake holy city in India and it's safe to say the flavours present in their dishes do the town proud. If you love Indian flavours – scrap that, if you love food generally – then Benares is an absolute must-visit whilst at the festival.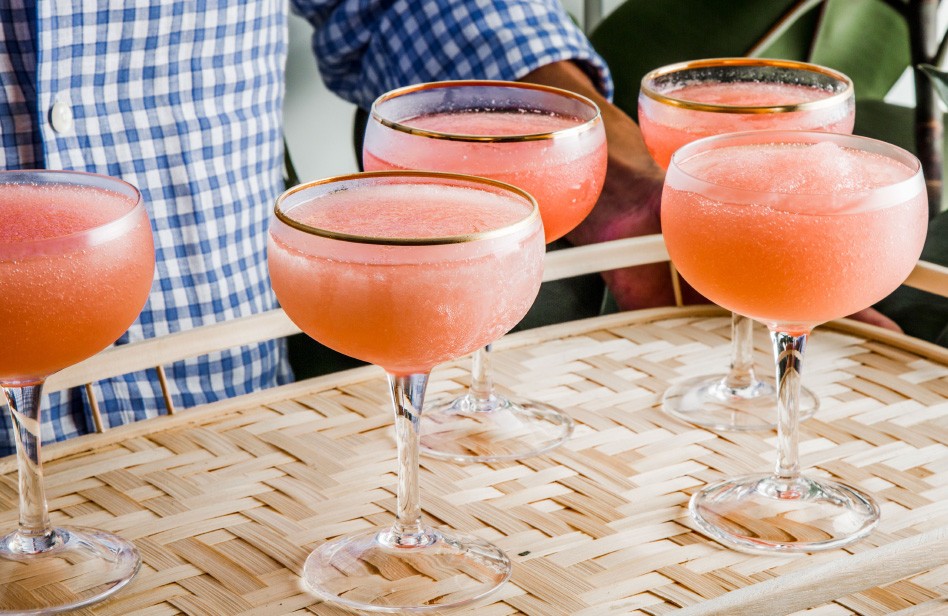 Frozé refreshers at House of Canvino
We challenge you to find a more satisfying experience than sitting back in the surrounds of luscious green parkland, sunshine warming your face, as you sip on chilled frozé wine. And for that, we have the good folk at House of Canvino to thank, who will be serving up premium sparkling wine and frozé cocktails all festival long.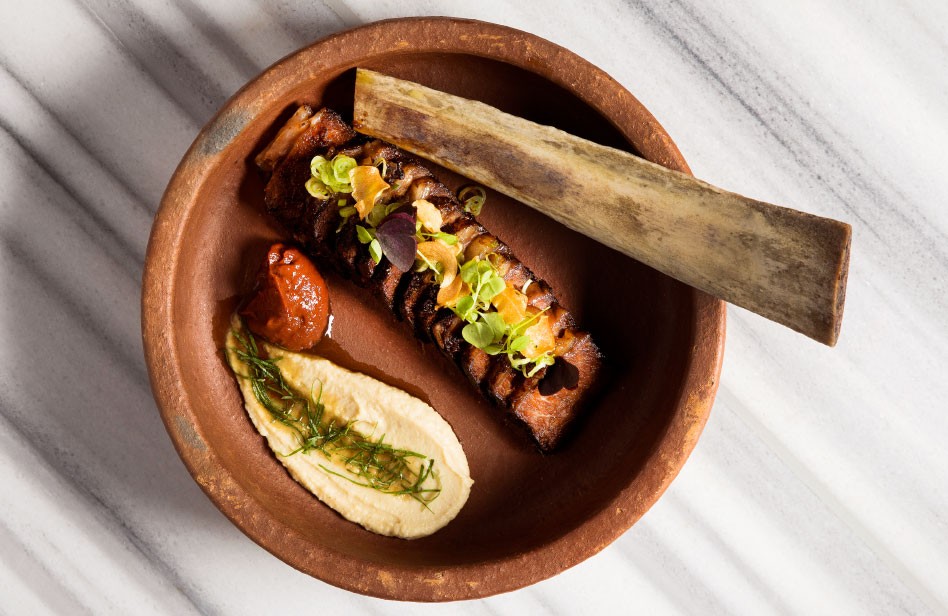 Get inspired by Istanbul at Ruya
We love how many excellent Turkish restaurants continue to pop up across the city, and Ruya is leading the charge with their sophisticated, flavour-packed dishes inspired by the various Anatolian regions, stretching from the Mediterranean to the Black Sea. For anyone yearning for hot, Mediterranean vistas this summer, Ruya at the festival is definitely a worthy alternative.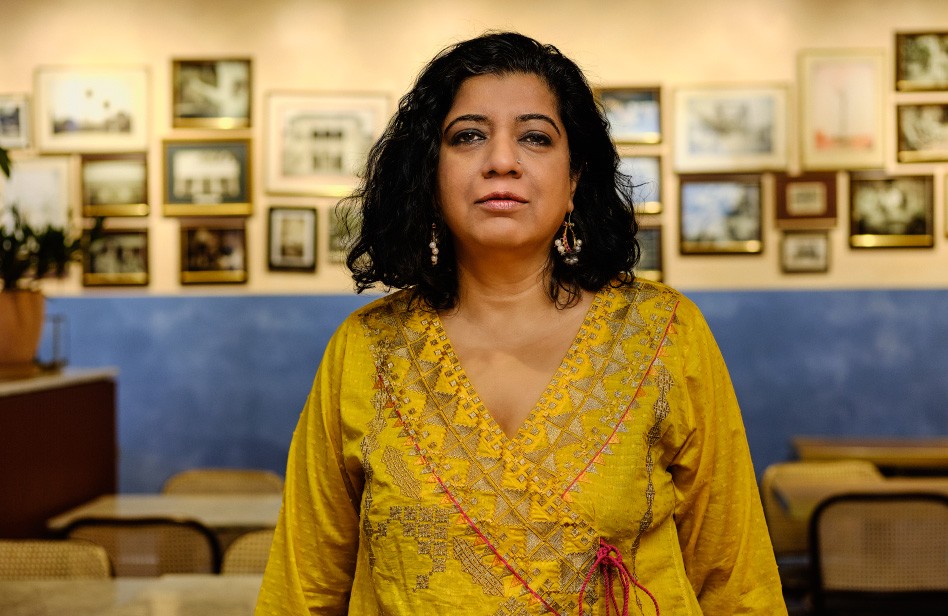 Chop It Like It's Hot with Asma Khan
Chef-owner of Darjeeling Express, hero of Netflix's Chef's Table series, and all-around incredible human, Asma Khan needs no introduction. This is your chance to spend a session getting personal tips and tricks from her in an intimate cooking class, as you perfect your dish under her instruction before devouring the final thing whilst quizzing her on her inspiration.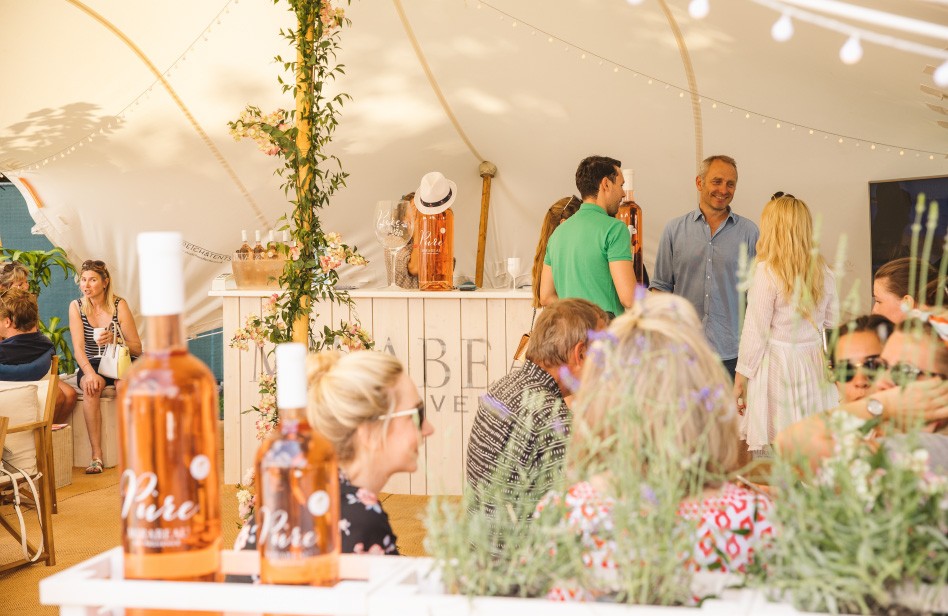 Get the best of both worlds with rosé gin cocktails at Mirabeau
We don't know about you, but we spend far too much time debating wine-or-cocktails when we're out drinking with friends. And luckily for us, Mirabeau heard our pleas of indecision and dreamt up the best of both worlds: rosé gin cocktails, all served from their beautifully converted airstream at the festival.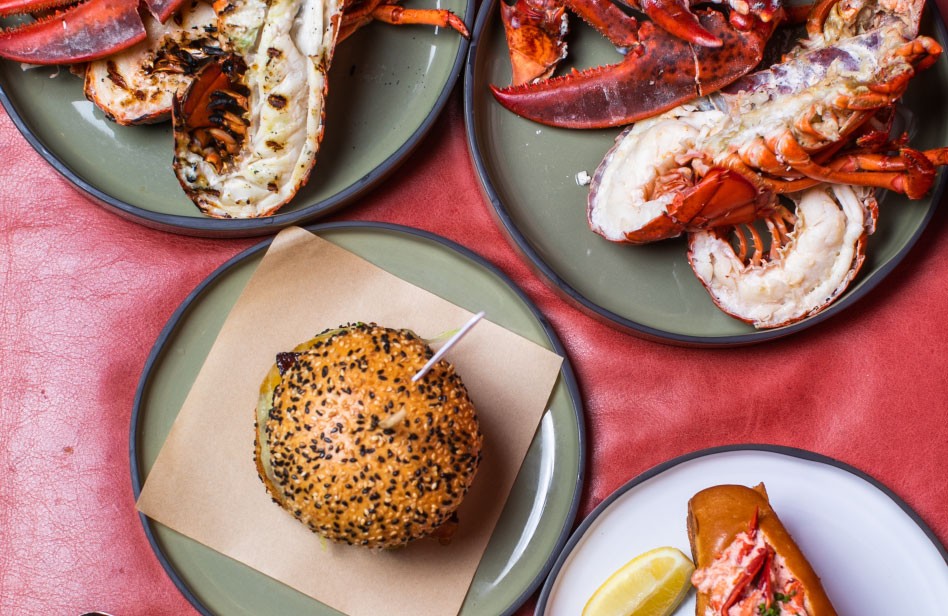 Next level surf 'n' turf with the Burger & Lobster folk
Burger & Lobster are so proud of their signature dishes that they named their entire restaurant group after them. And we couldn't agree more. Pitch up at their restaurant at the festival to devour the best surf 'n' turf in the city. Enough said.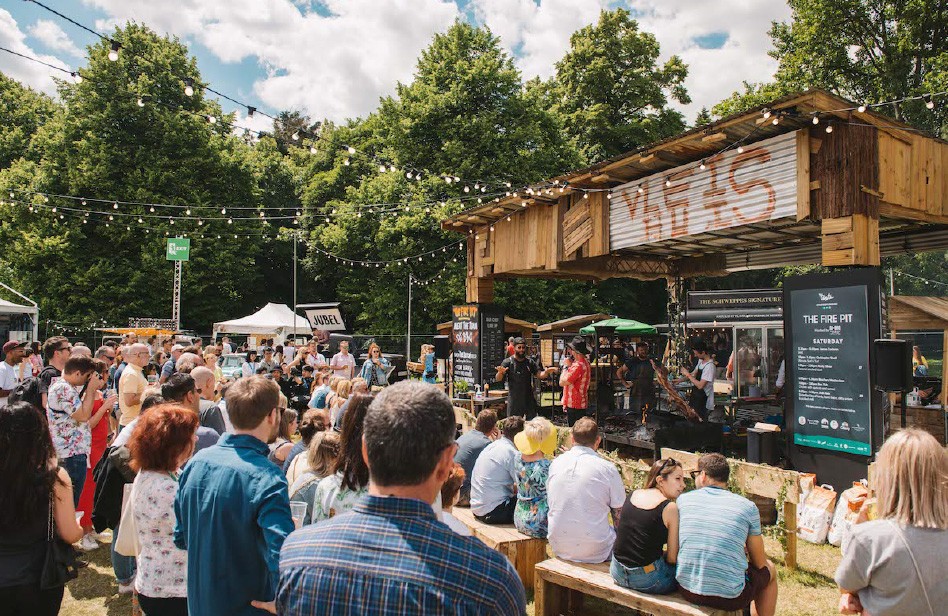 A final burger fix with Jack Whitehall at The Fire Pit
Food Slut don't care about your health. In a good way. In a world of fad diets, avocado on toast and juice cleansing, it's their mission to create a safe space for food sluts to give into to their every food desires. Do not miss their indulgent masterpieces at The Fire Pit this summer, we wouldn't wish food regrets on anyone.