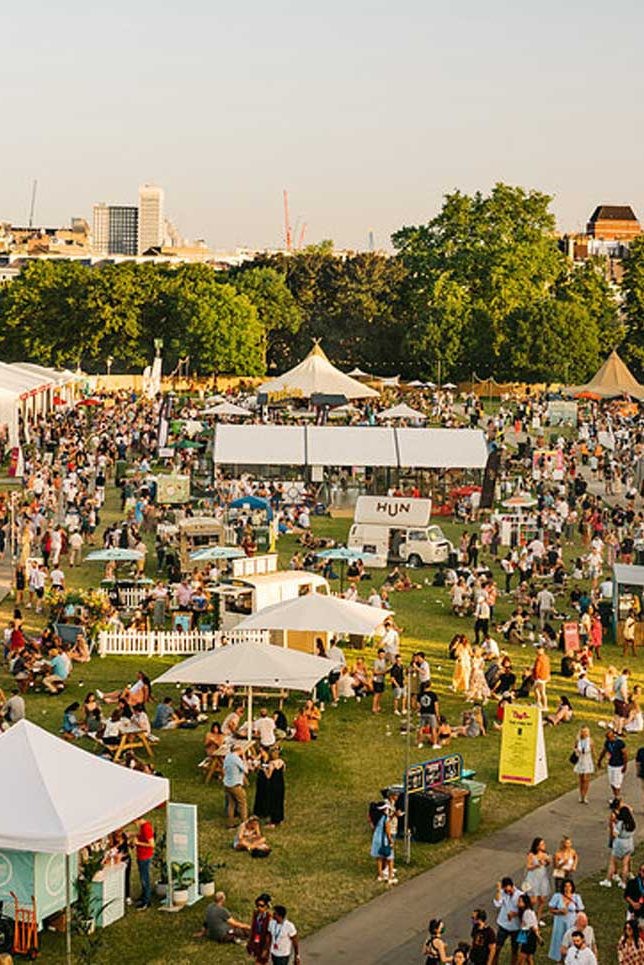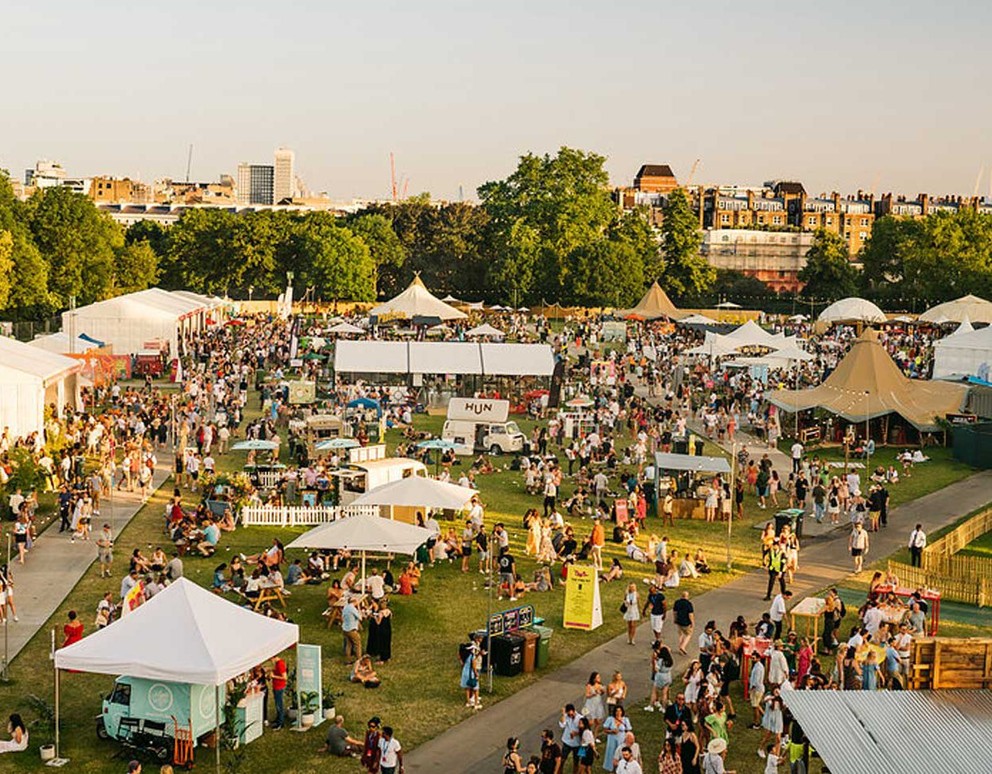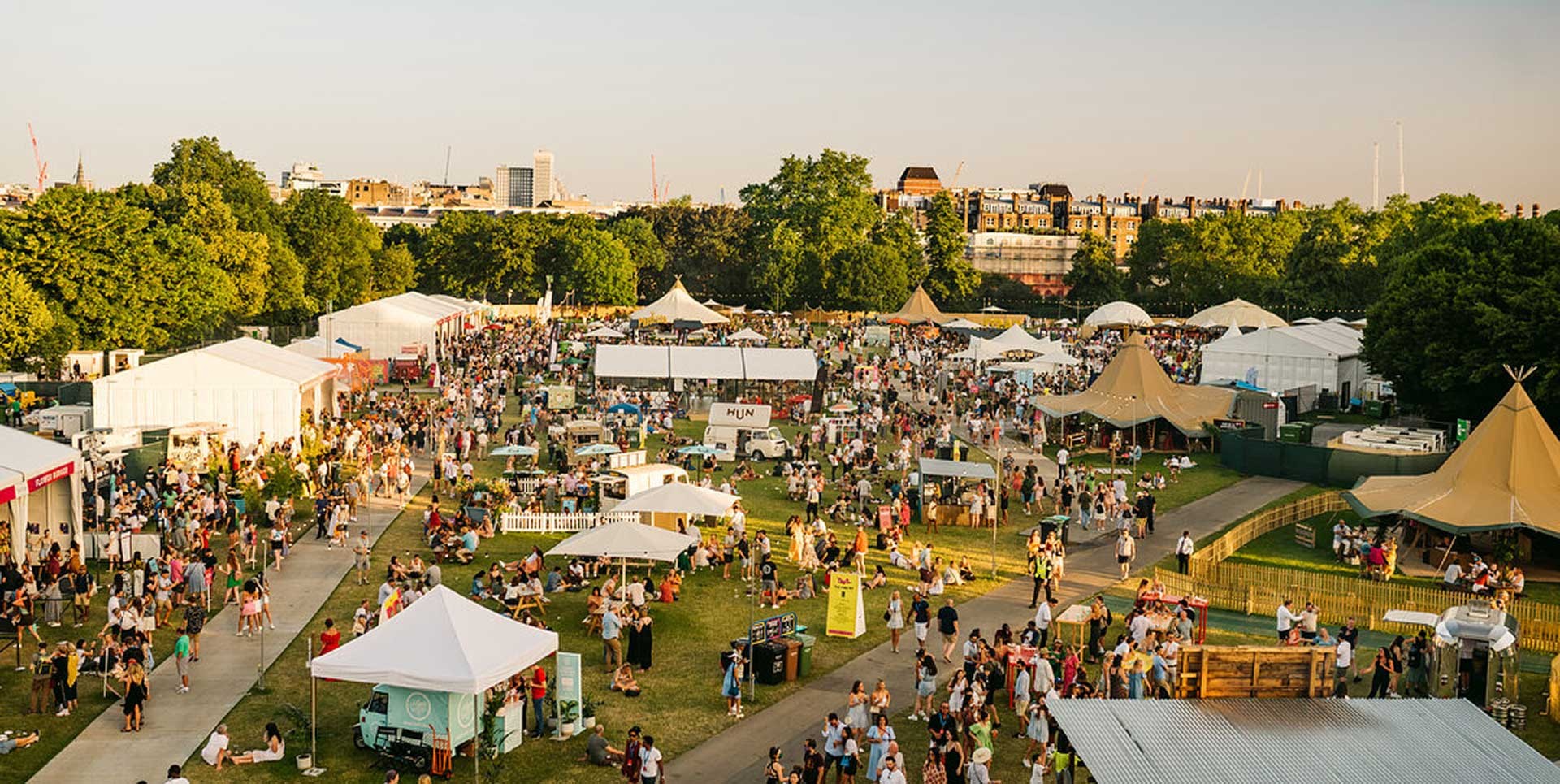 Thank you for
feasting with us
We've had the best week with you all in Regent's Park. Five delicious days of feasting completed with glorious sunshine. See you next year, Londoners.
Regent's Park, 14 – 18 June
We brought together 36 of the City's best restaurants in one place. Together we ate our way round a world full of flavours and deliciousness. Check back next year so you can join us at the ultimate feast of the summer.
Find out more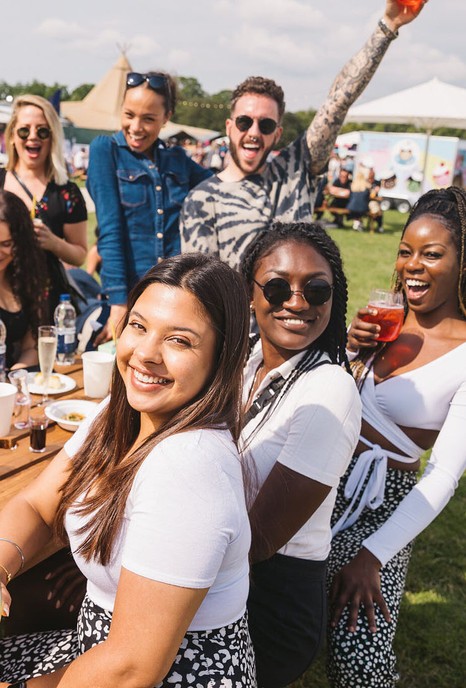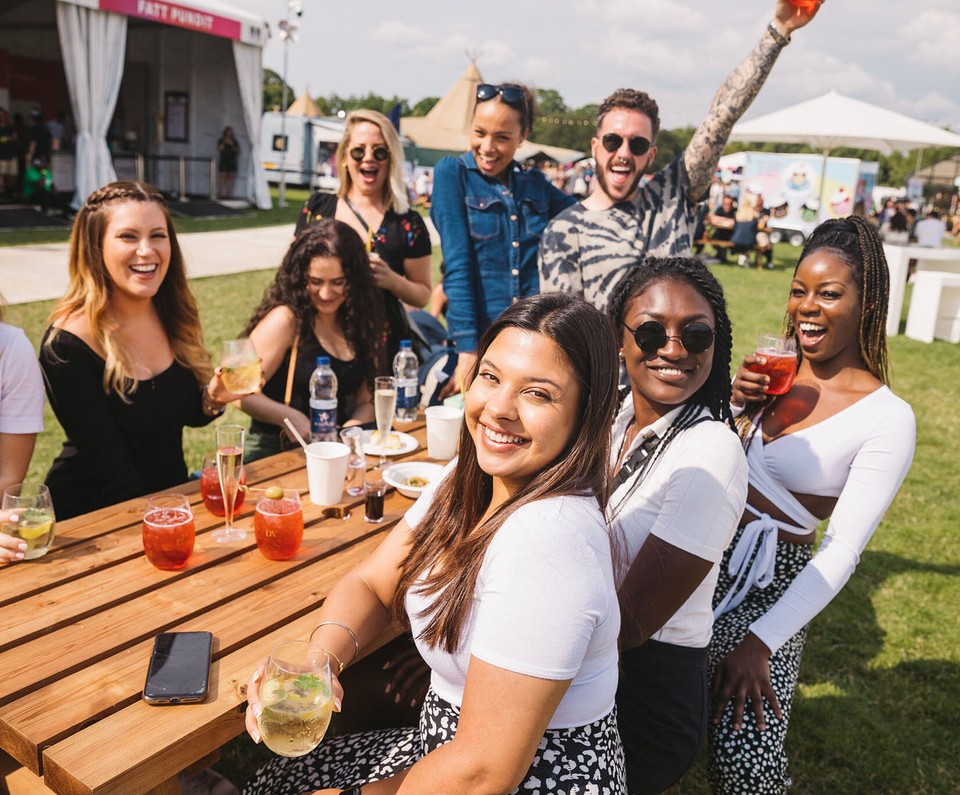 ALL ABOUT THE FEASTING
Every summer we take over our sun-drenched spot at Regent's Park for five days dedicated to devouring the best food and drinks in the city. 36 restaurants, 50 chefs, 150 artisan producers, and eight long sessions of deliciousness.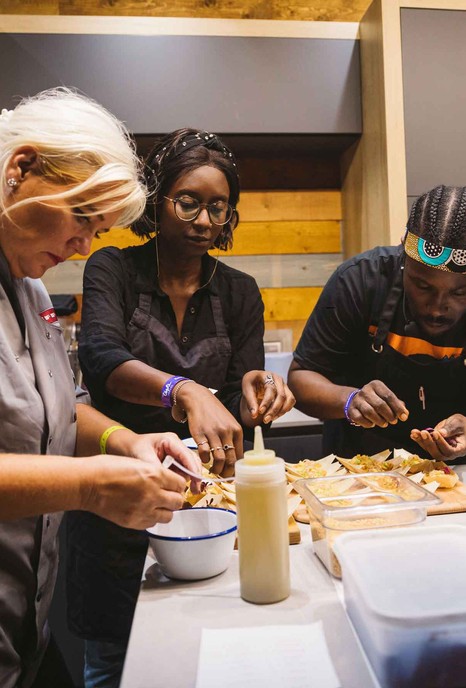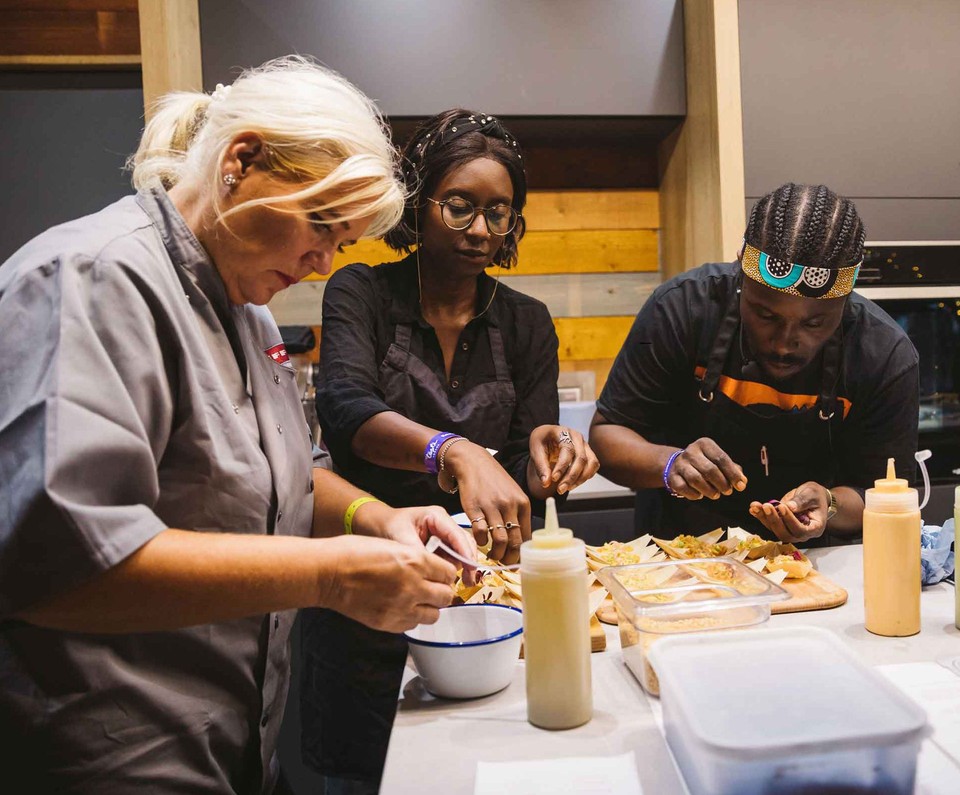 HEAPS OF THINGS TO DO
Whether you want to learn chef skills from the best, try your hand at crazy golf with a twist, transport yourself to a bar in sunny Italy or find a fellow food lover to feast with, there is plenty to see, do and devour at Taste.
Have a look
Us. You. All the food.
You can expect 150 dishes from London's most exciting restaurants, fire-fuelled theatrics, live entertainment, and hours of unrestrained indulgence. Get your tickets in quick to join us at the feast of the summer.