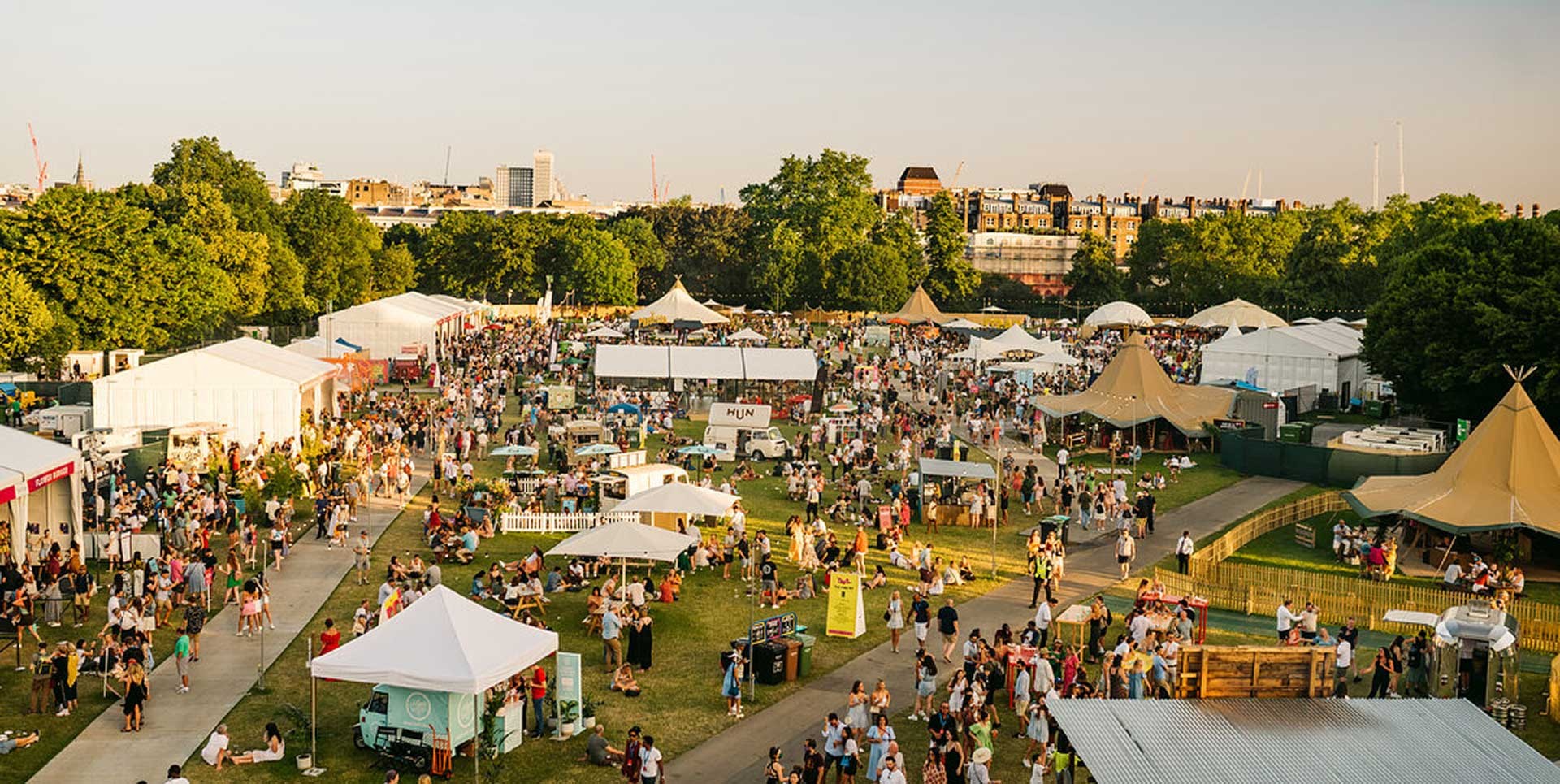 SIGN UP TO OUR NEWSLETTER
Get unrivalled access to ticket drops, exclusive offers and all our latest news
Missed out on Taste this year? Sign up to our newsletter so you're ahead of the game for next year.
Our newsletter is where we drop all our festival news first, including cheeky competitions and collaborations with awesome chefs and restaurants. It's also where you'll get exclusive access to tickets ahead of everyone else.
We promise to keep it delicious, always fun and a little bit naughty. We'll see you there.