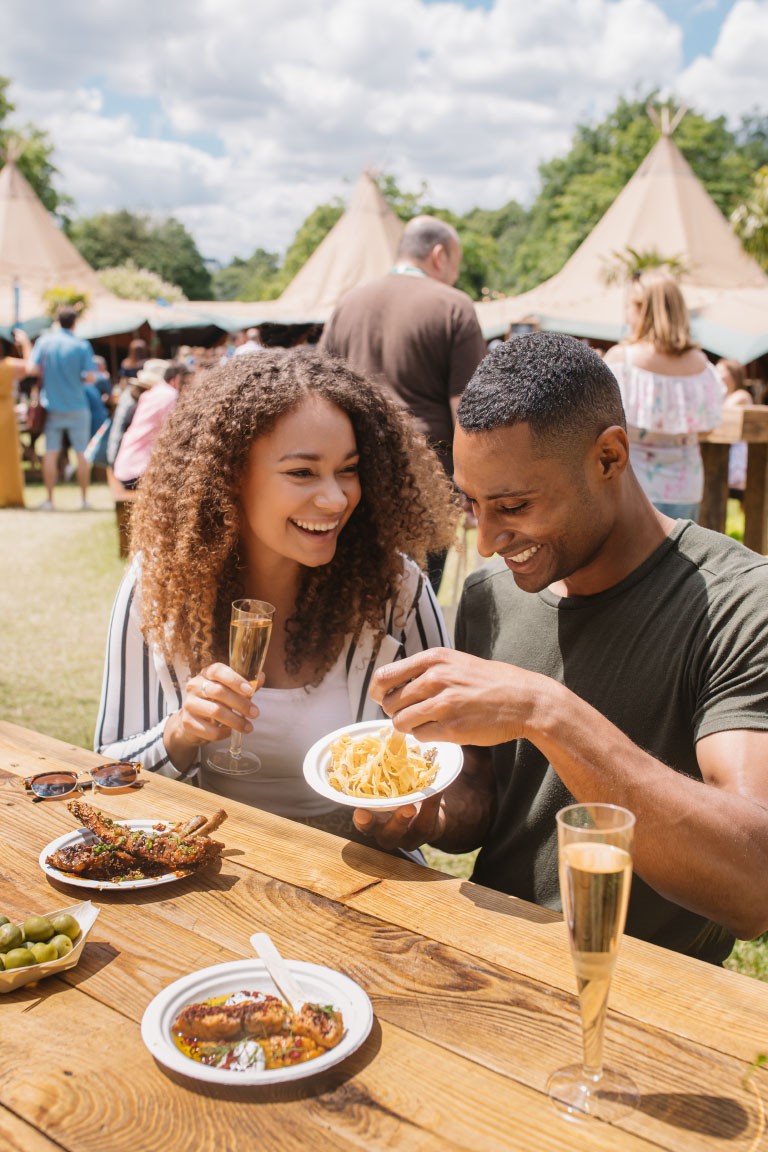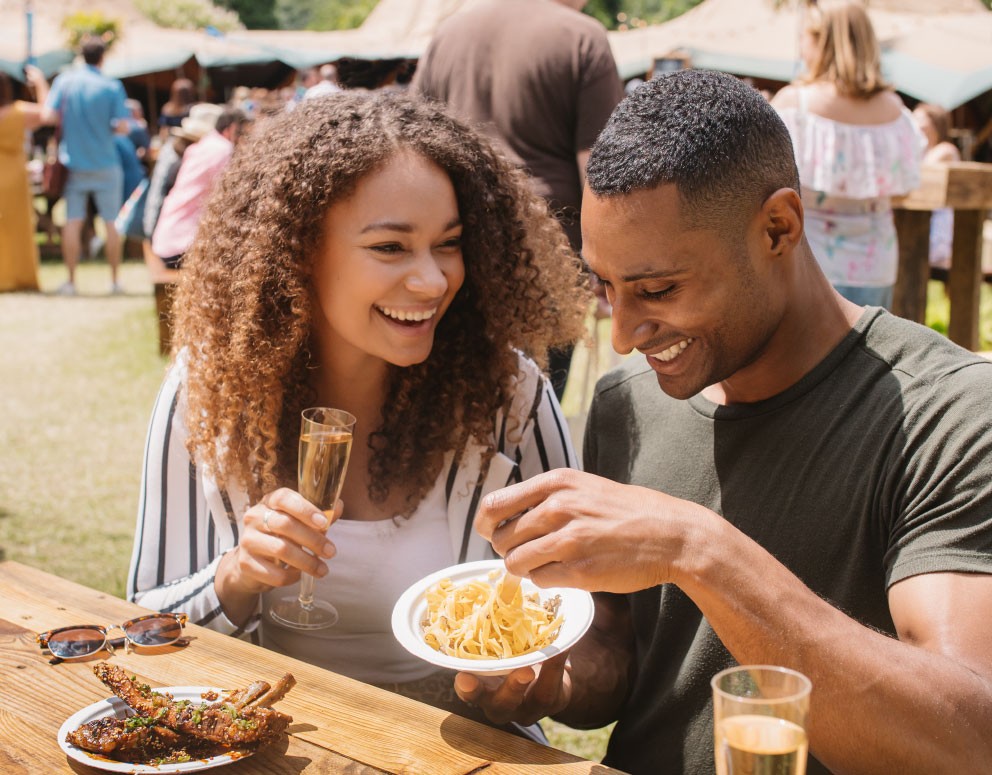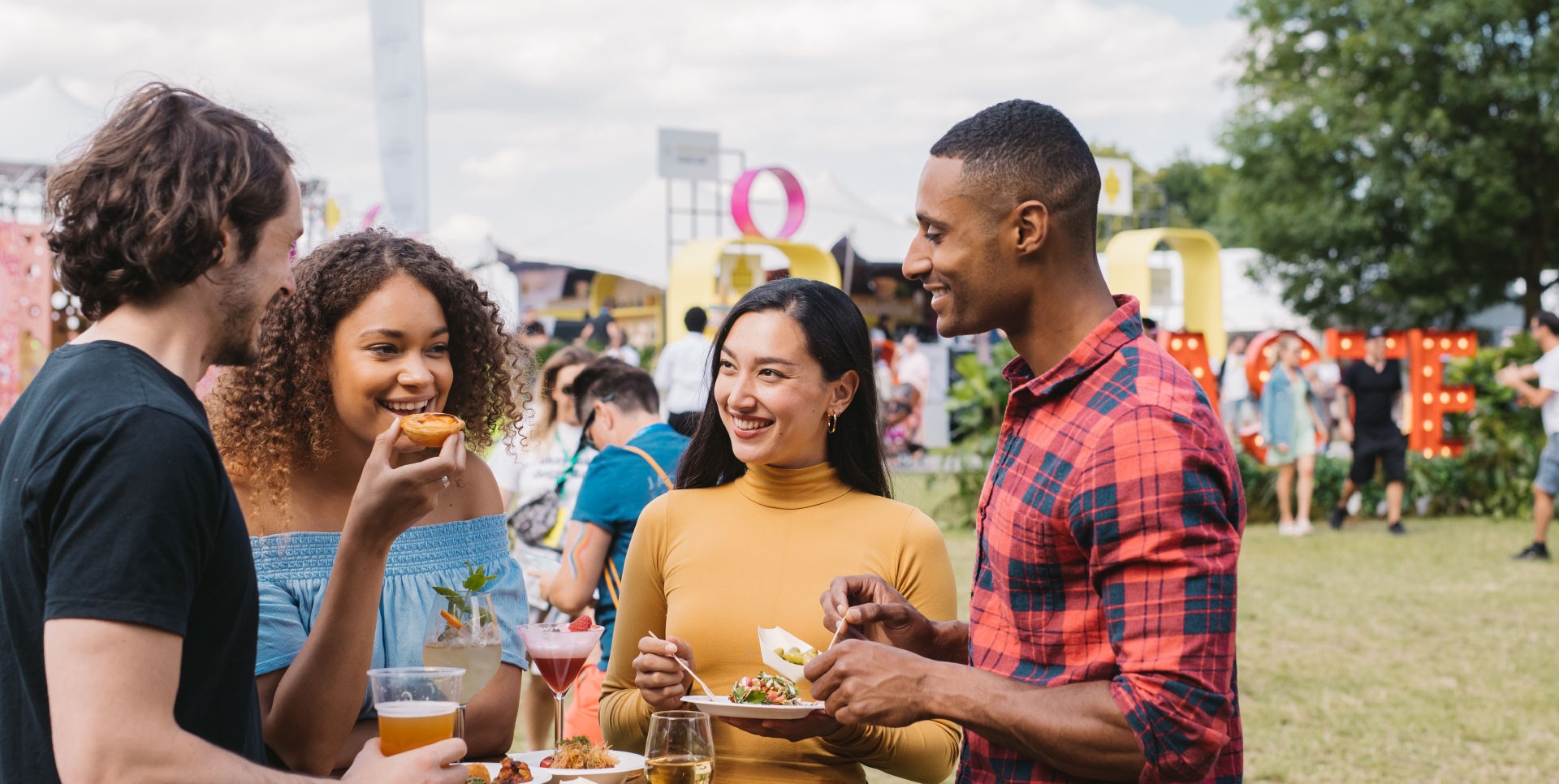 THE TASTE MANIFEASTO
Our manifesto for a living a life more full.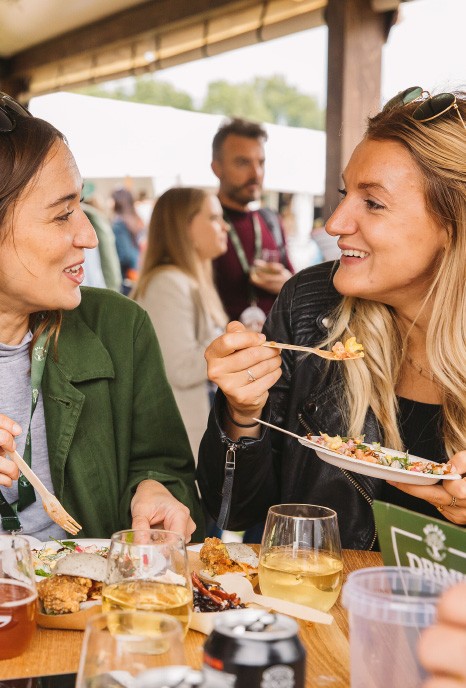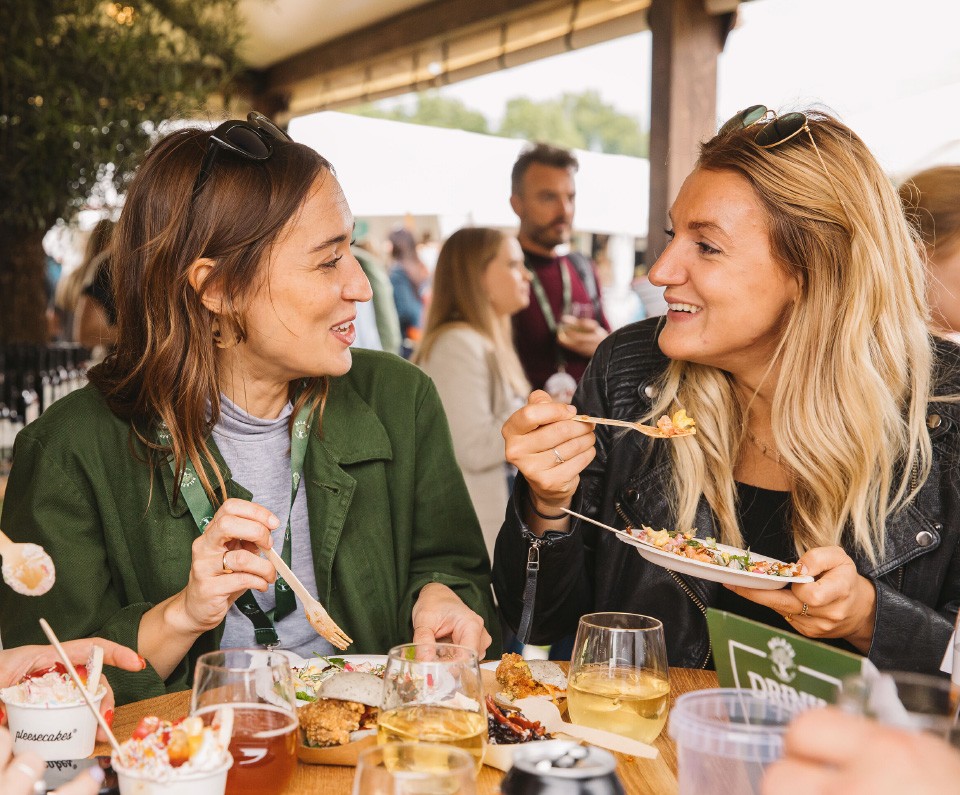 1. New is good. Different is good. Eat it all
Food you don't like is food you don't know well enough yet. Perceptions are there to be broken.
2. To hell with perfection
The art is in the journey, the discoveries you make along the way and the person you find reflected in the serving bowl at the end.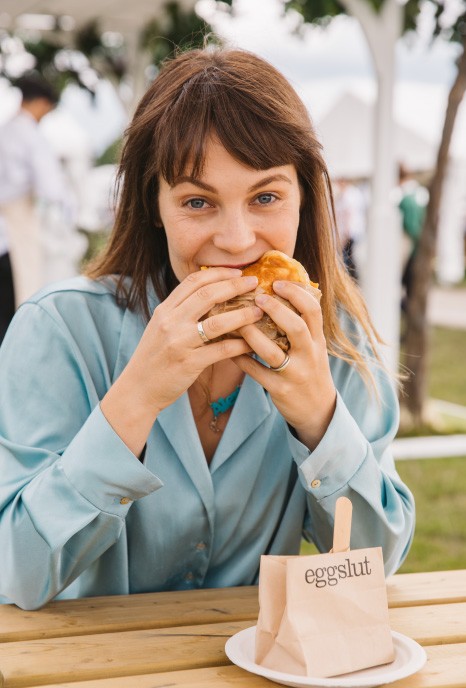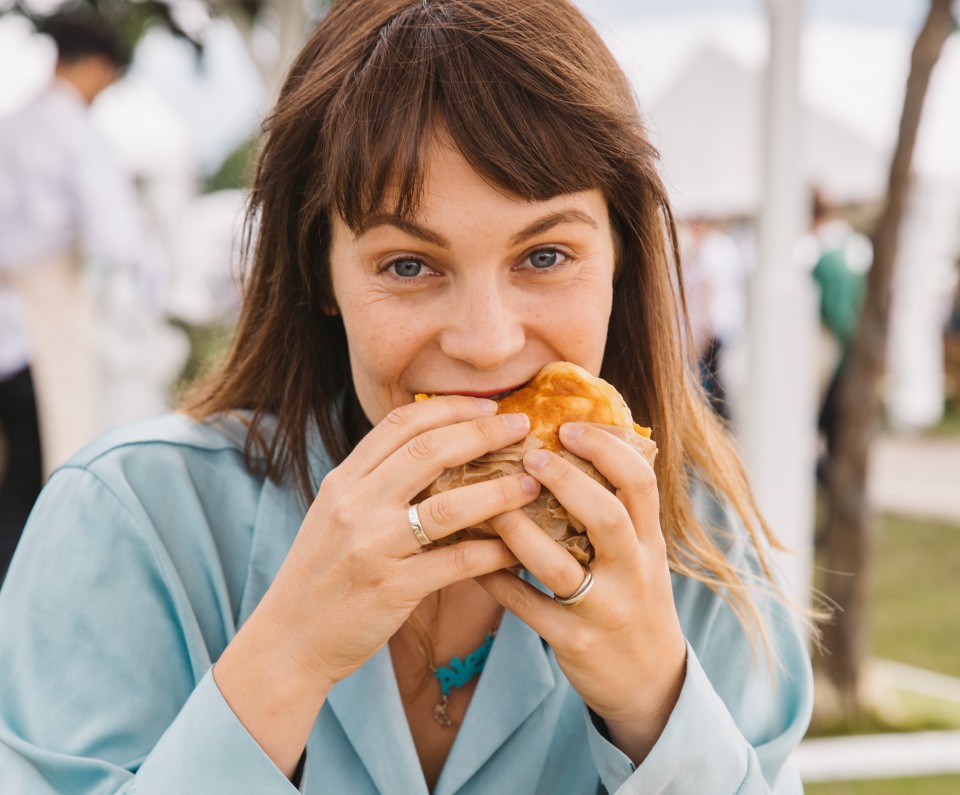 3. Do not regret dessert
Or seconds. Or anything. Own your choices.
4. Hands are nature's forks. Use them with pride
Scoop, pinch, dip.
5. Never get bored of our city
There is always more to be eaten, places to be discovered, friendships to be formed across tables.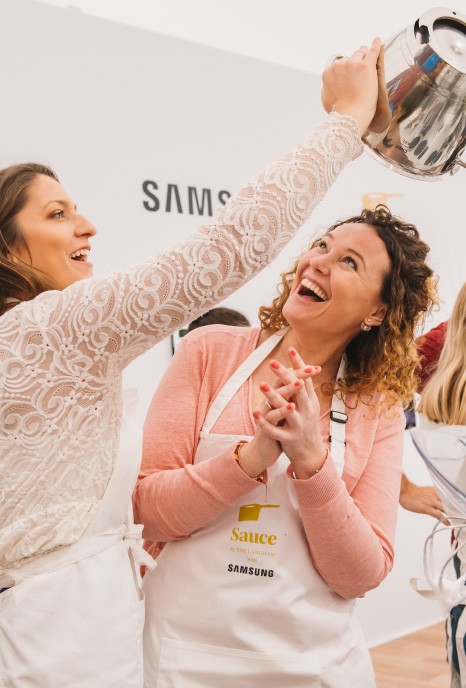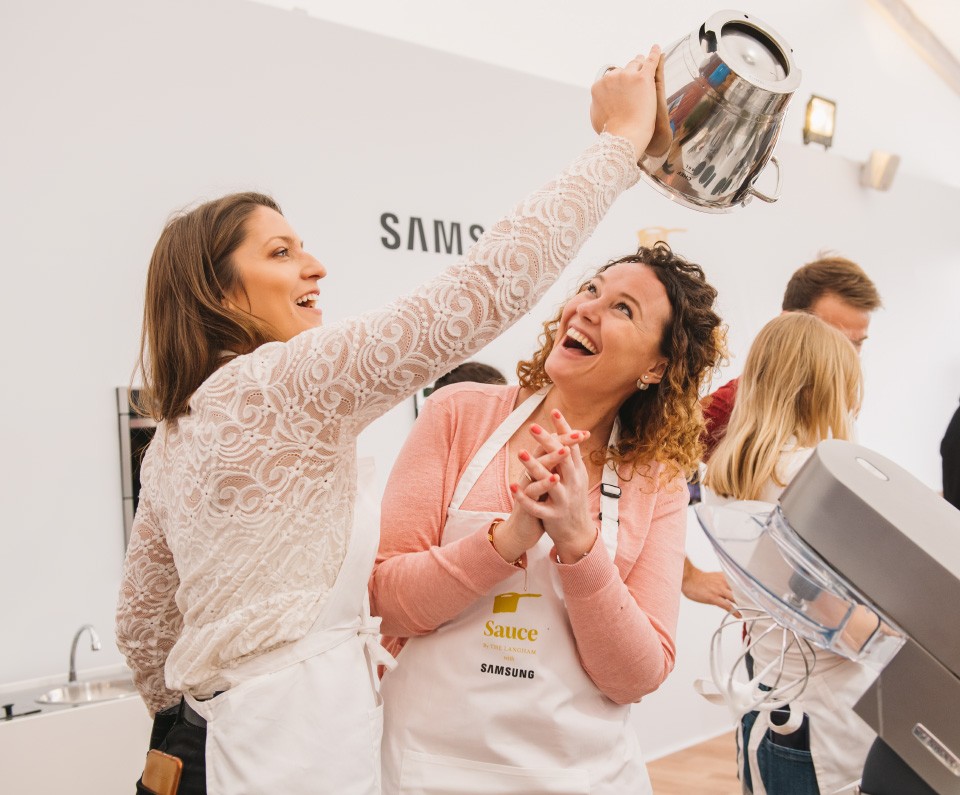 6. Experiment every day
Mistakes can lead to masterpieces. Desperate back-of-fridge raids can turn up tomorrow's classics. Recipe rehashes can transform into brilliance.
7. Facades are charades
Never judge a restaurant by its cover. Some of the best meals you'll eat will be off wonky tables, or no table at all.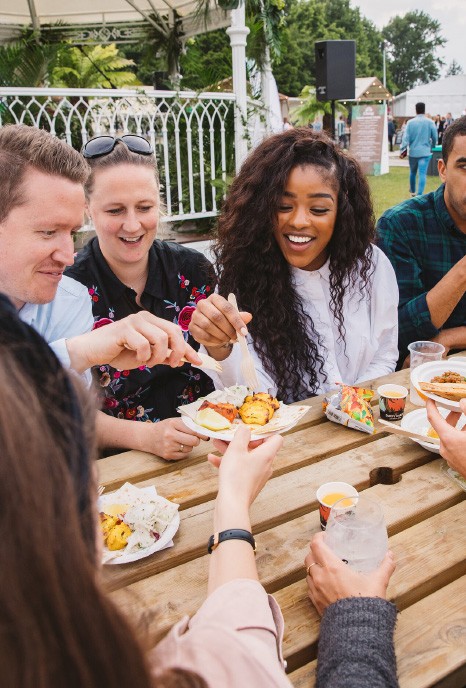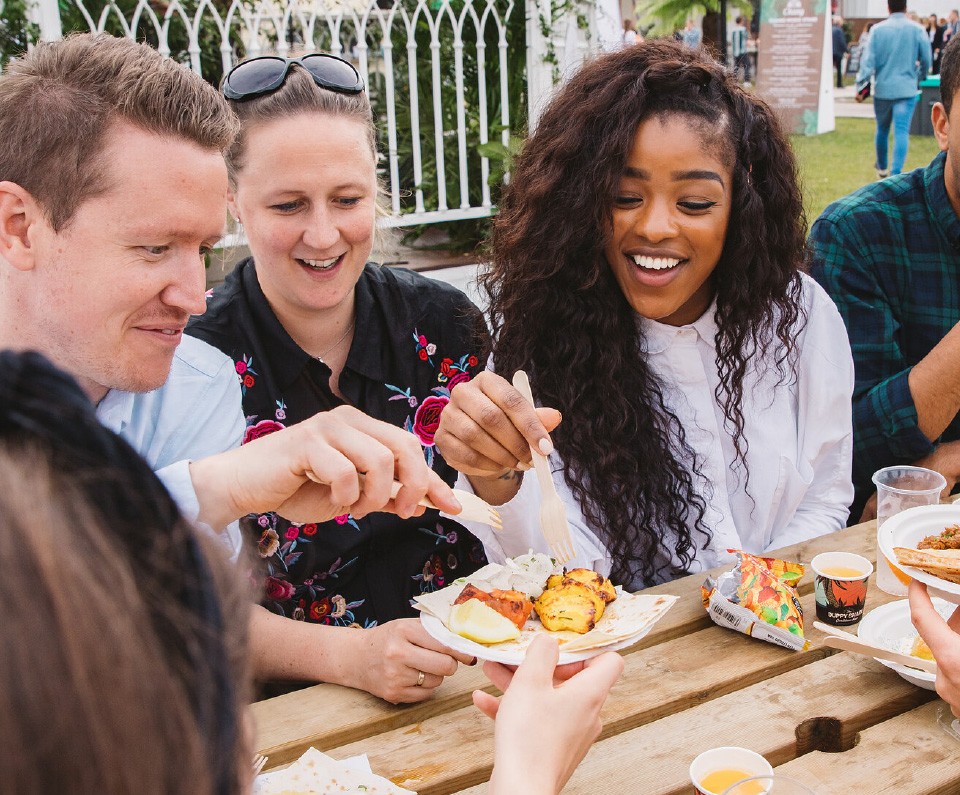 8. It's about who you eat it with
Friends who battle blizzards for sodden picnics or brave frostbitten ankles in snaking restaurant queues with you are friends for life.
9. Food has no borders beyond the edge of a plate
Everything delicious has been improved by the people and ingredients who have arrived in our city and brought their own flavour.
10. Whoever said don't play with your food was clearly no fun at dinner parties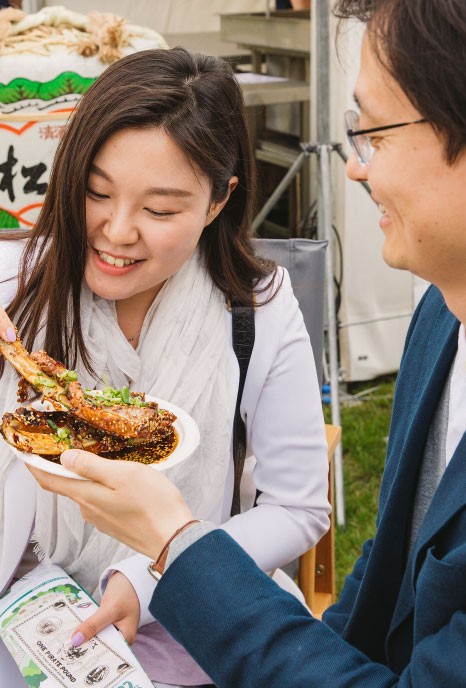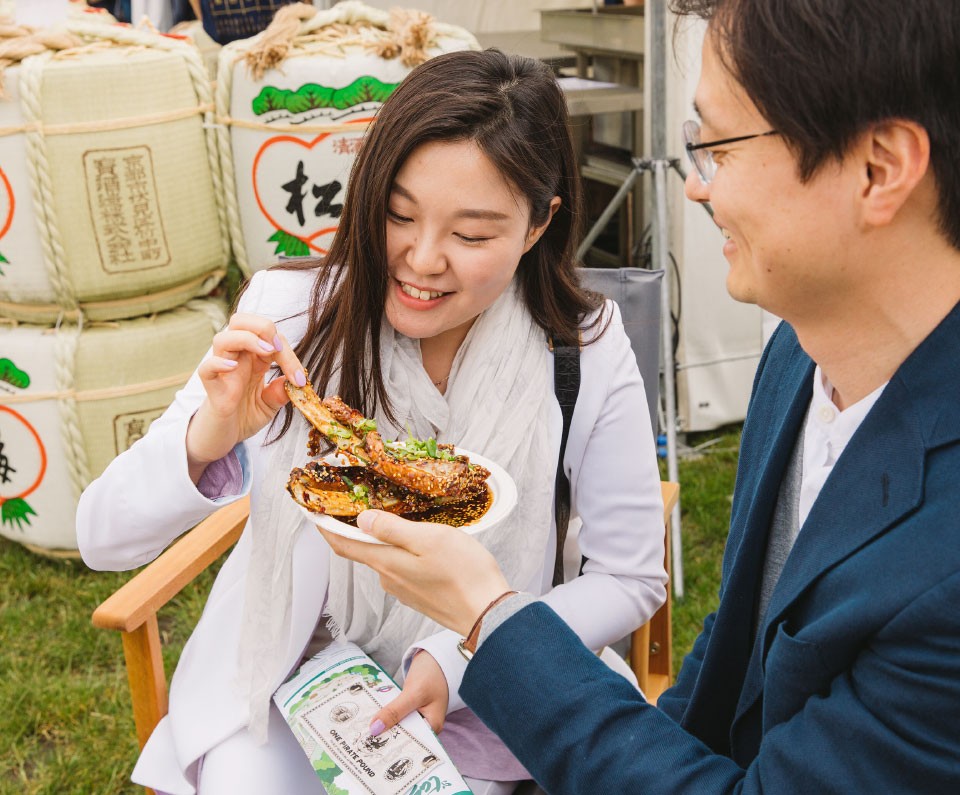 11. Don't be a hoarder
Deliciousness should be shared. the same goes with knowledge. And tequila. And forks.
(Covid update: no forks right now please).
12. Say yes to the counter seat
You will be rewarded with the best views, more atmosphere, occasional theatrics and if you're nice enough, maybe a trial dish to sample.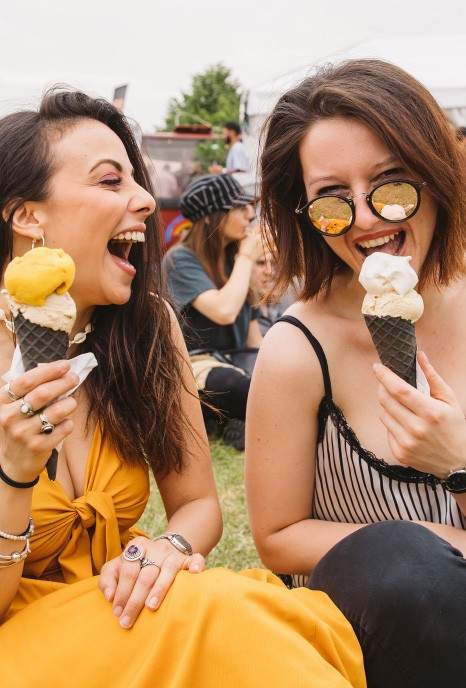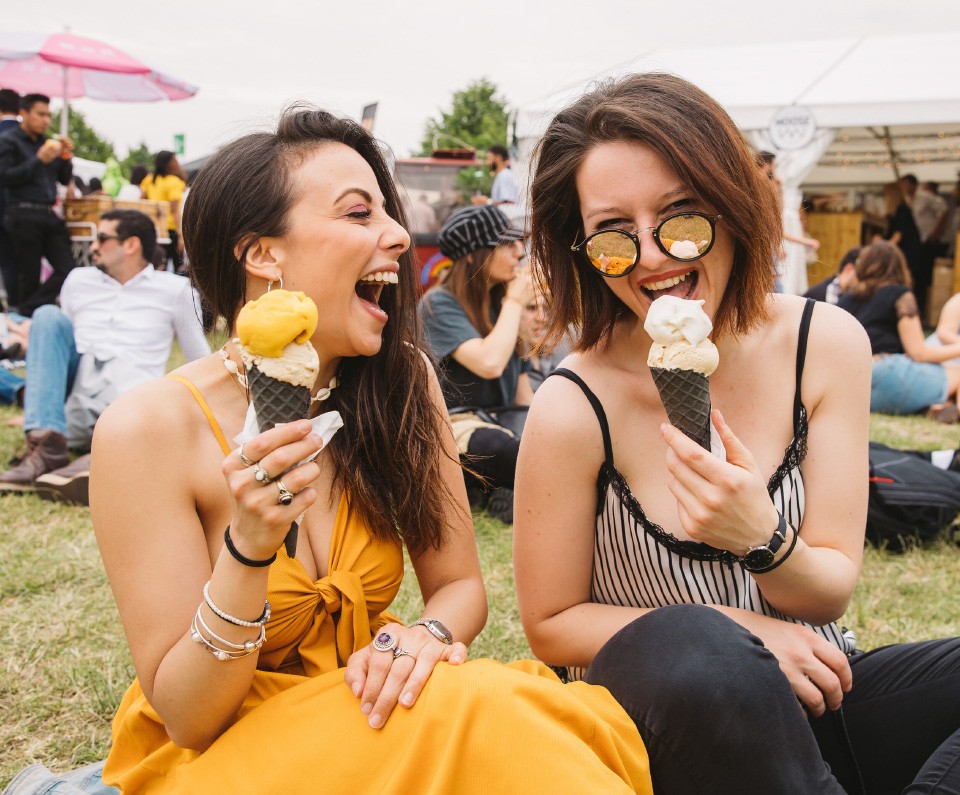 13. Unicorn sparkles are another person's sweetbreads
All food obsessions are welcome, there's no shade here.
14. Slurp with pride
Noodle slurping date shamers don't deserve second one. Or a bite of what you've got for dessert.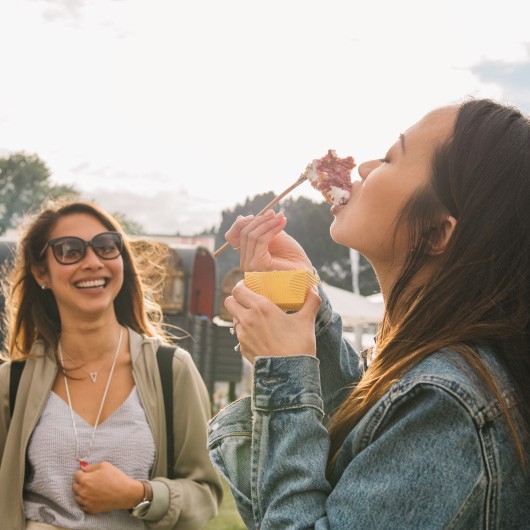 15. Clean apron, dull mind
Life is meant to get messy. Embrace the chaos.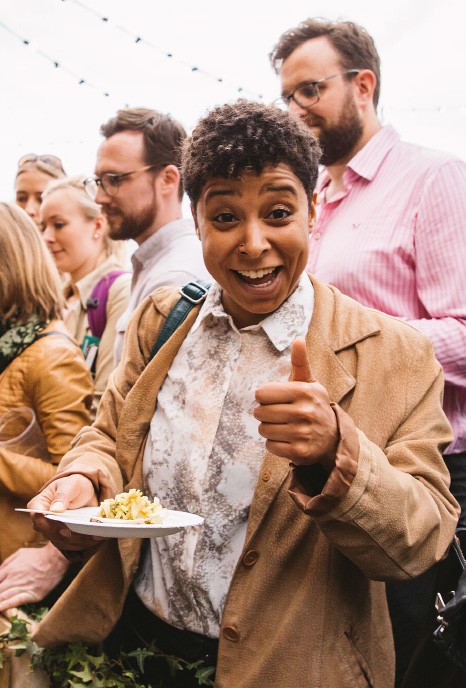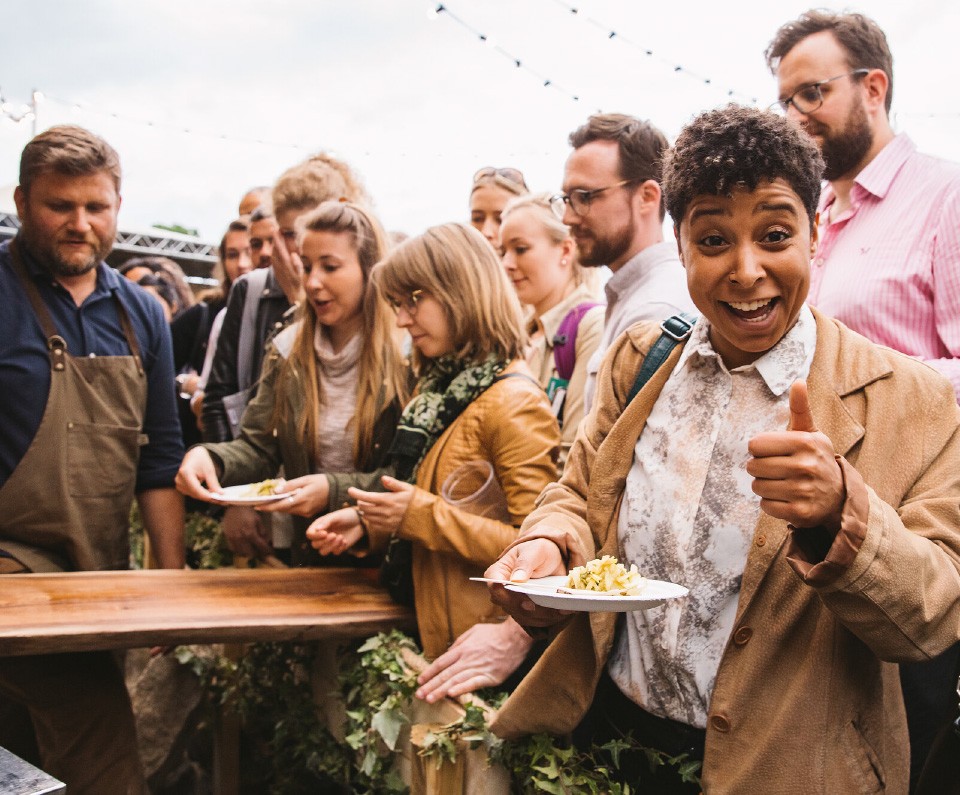 16. Fusion sparks brilliance
It created the earth and it gave us the cronut. Never, ever knock it.
17. Cherish the ingredient
The culture that nurtured it, the recipe that transformed it, the chef who toiled over it, the waiter who convinced you to take a chance on it.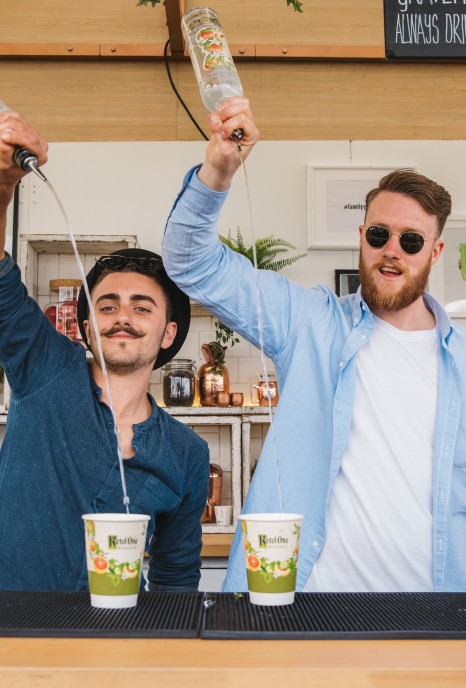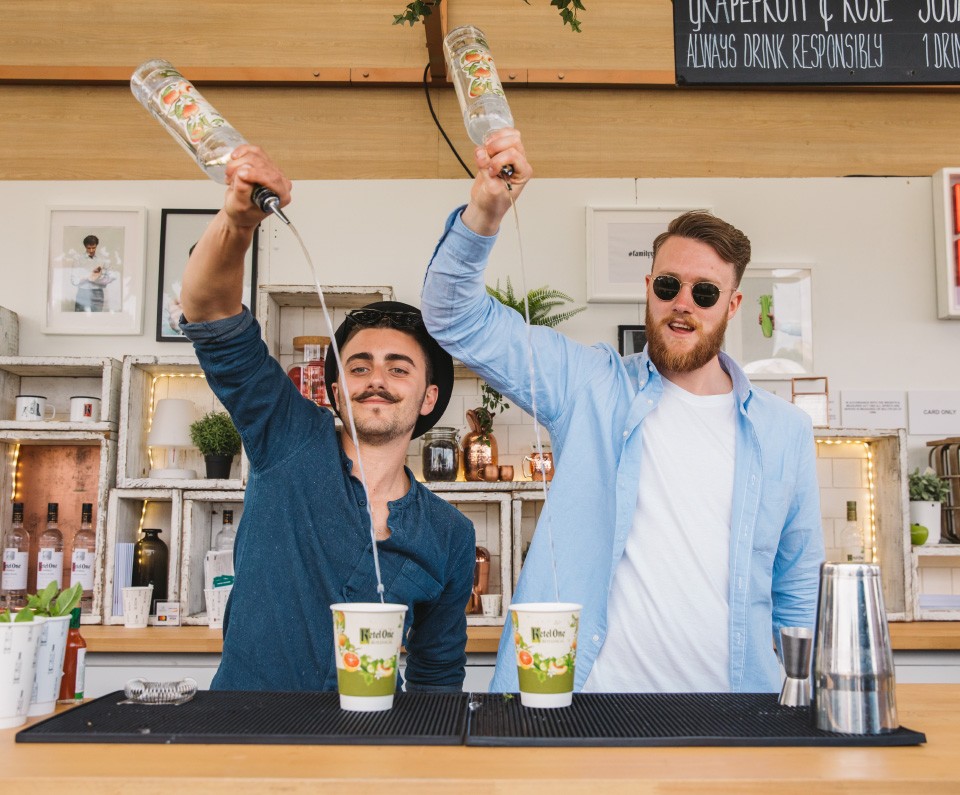 18. Lift your spirits
Humans have been perfecting your drink for 4000 years. Coffee, cocktails, kombucha; appreciate the craft with every sip.
19. Never betray the sanctity of the family recipe
They are the narratives of our histories and our culture, lives told through spice blends.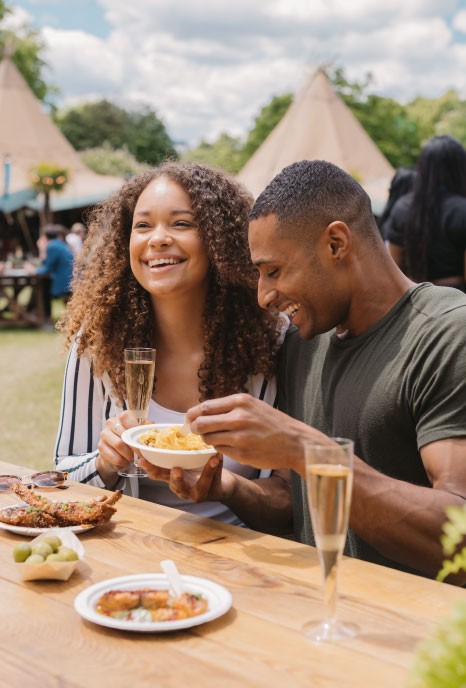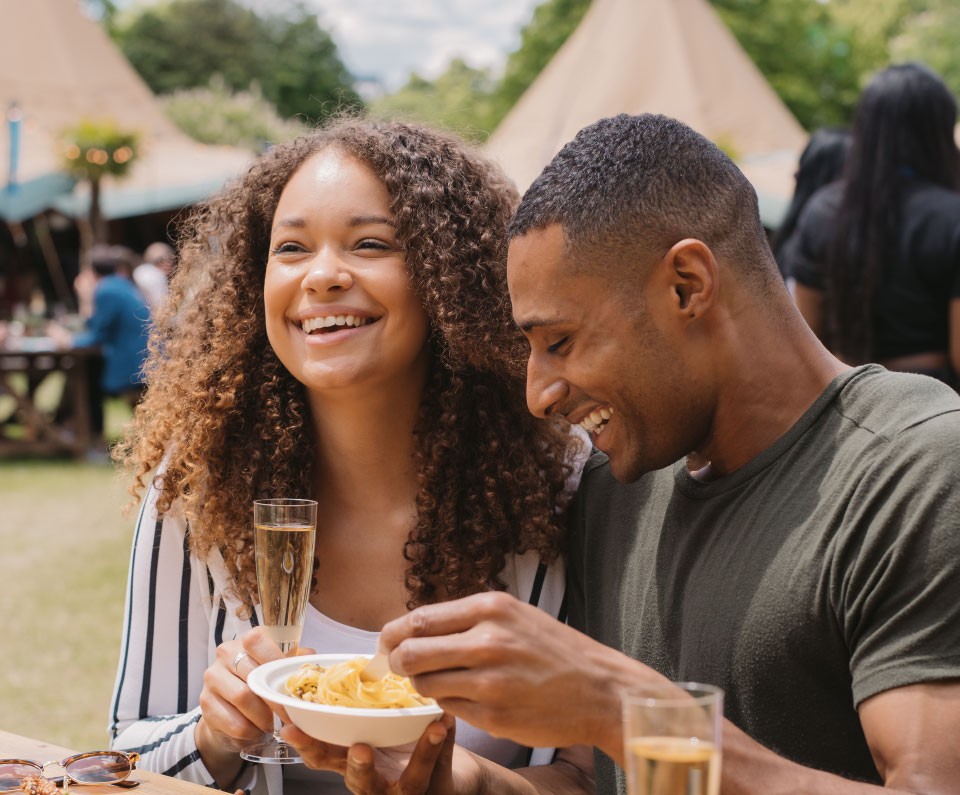 20. Master two plates in one hand
You may never be a waiter but the day will eventually come when you will want to eat off two plates whilst holding a fork in the other. Lock those life skills down.
21. Savour every moment
Eating is ephemeral. It is an act of disappearing. Savour every mouthful and remember it always.