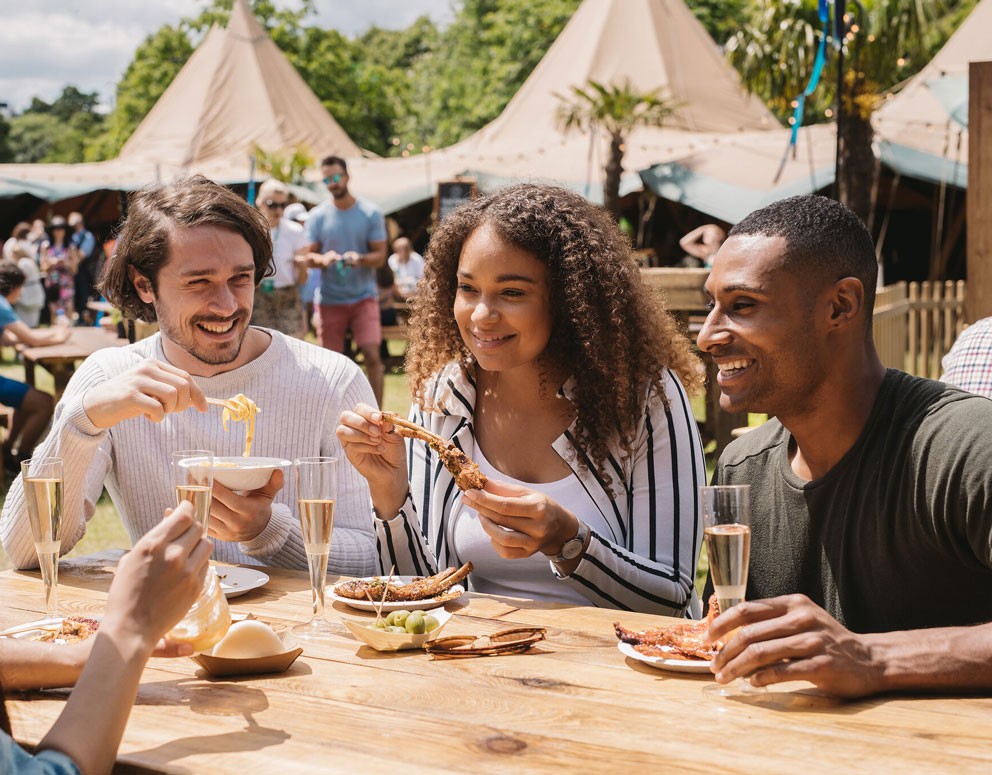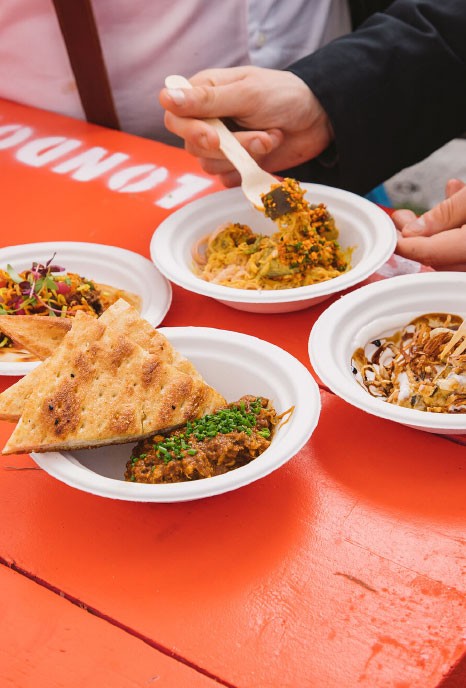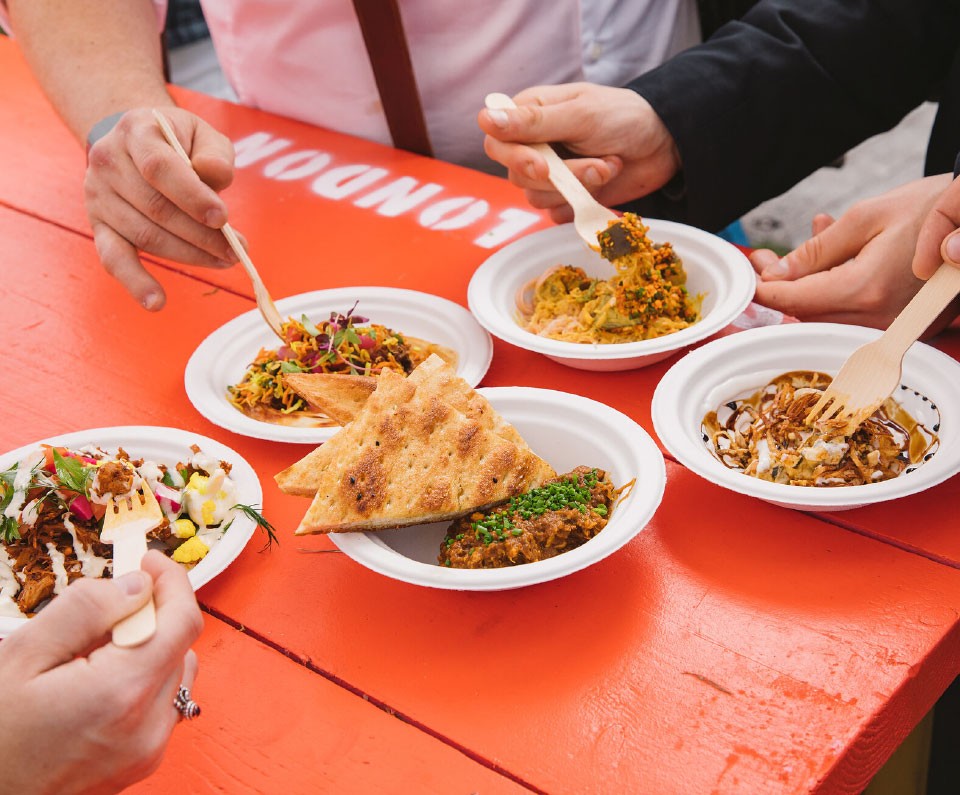 5 days of feasting
Every summer, we take over Regent's Park for a next level food-fuelled garden party, slap bang in the centre of one of the coolest cities on earth. We're joined by 55,000 hungry Londoners, ready to devour the best food and drink in the country.
Book Tickets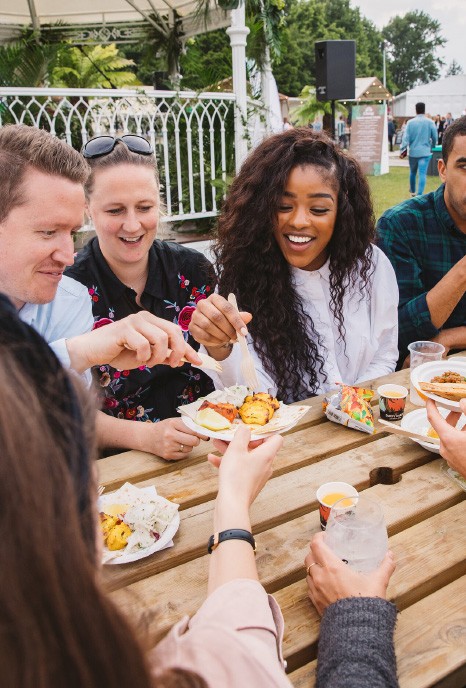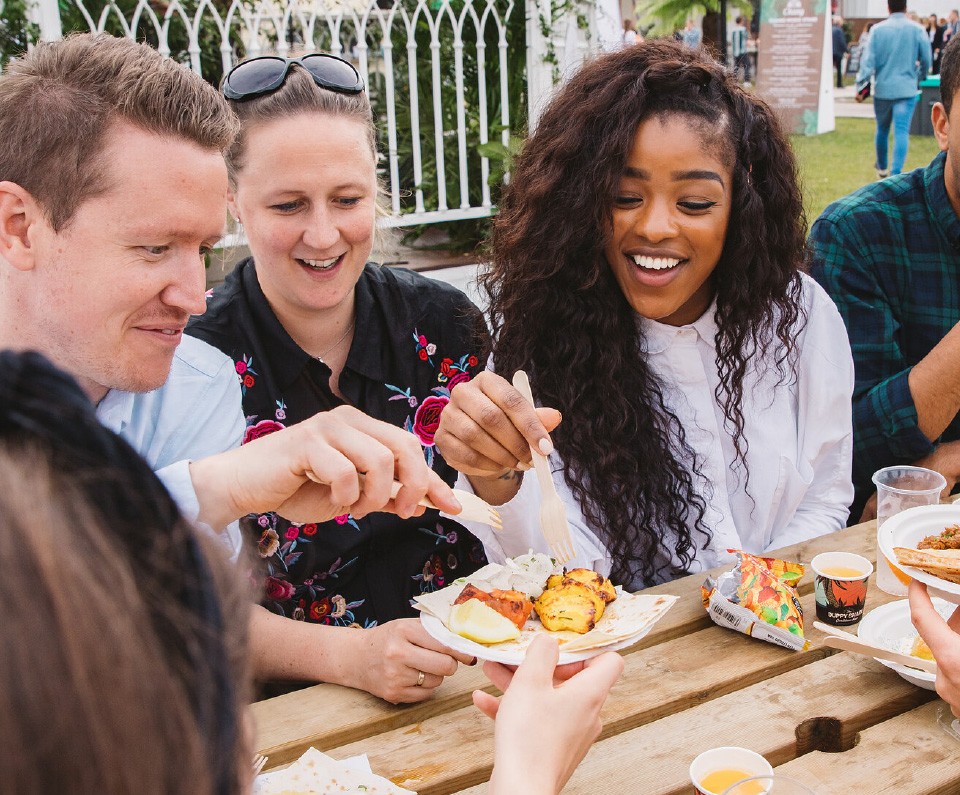 8 delicious sessions
This year, we'll be returning to Regent's Park for eight delicious sessions spread across 5 food-fuelled days.
Weds 14 June 17:30-21:30
Thurs 15 June 12:00-16:00 & 17:30-21:30
Fri 16 June 12:00-16:00 & 17:30-21:30
Sat 17 June 12:00-16:00 & 17:30-21:30
Sun 18 June 12:00-17:00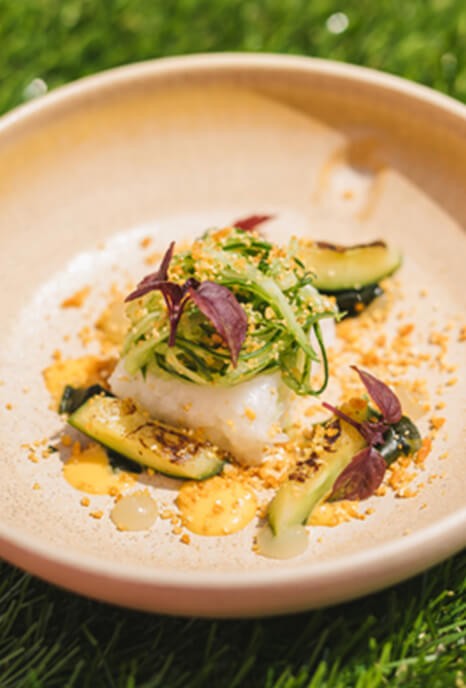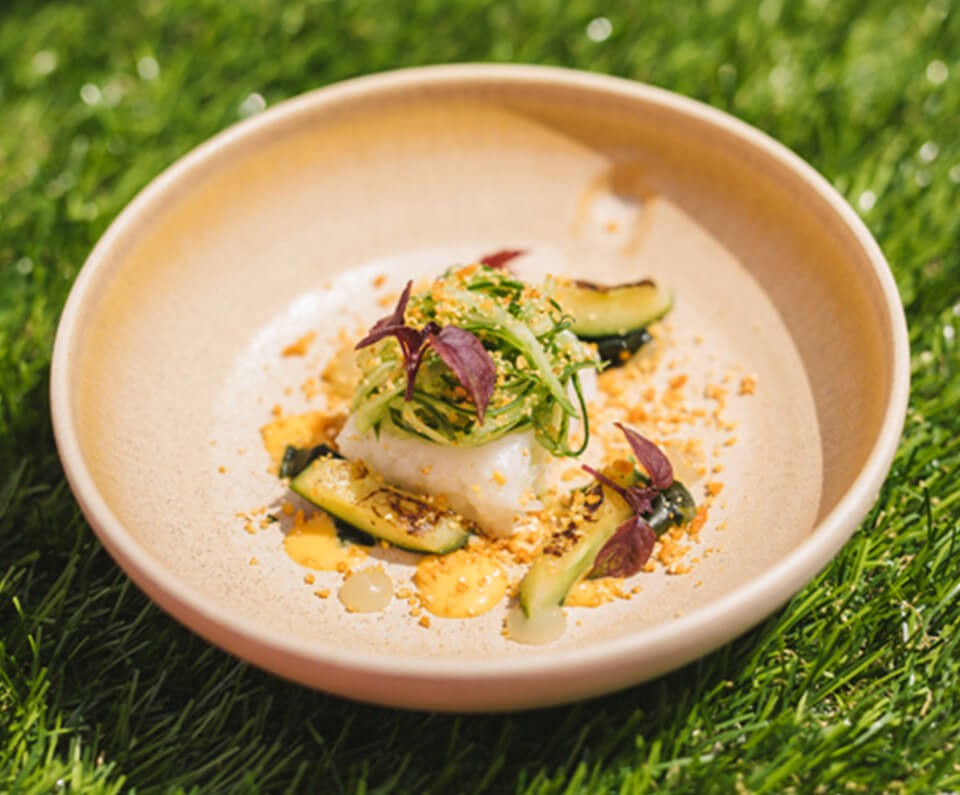 All of London's best restaurants
So what's the deal? We round up the hottest London restaurants, hunt down the future food heroes, hit up a few chefs about to launch their next big thing, and throw a festival celebrating it all. Alongside our week-long restaurants, a line-up of Daily Specials give you the chance to sample some of the city's tastiest new concepts, popping up for one or two days only.
Restaurants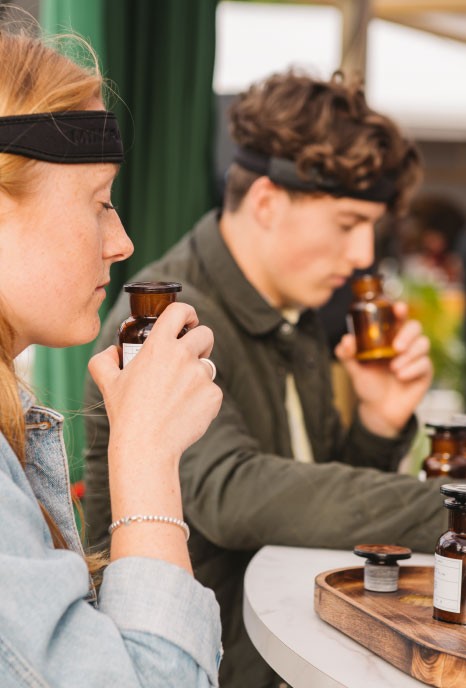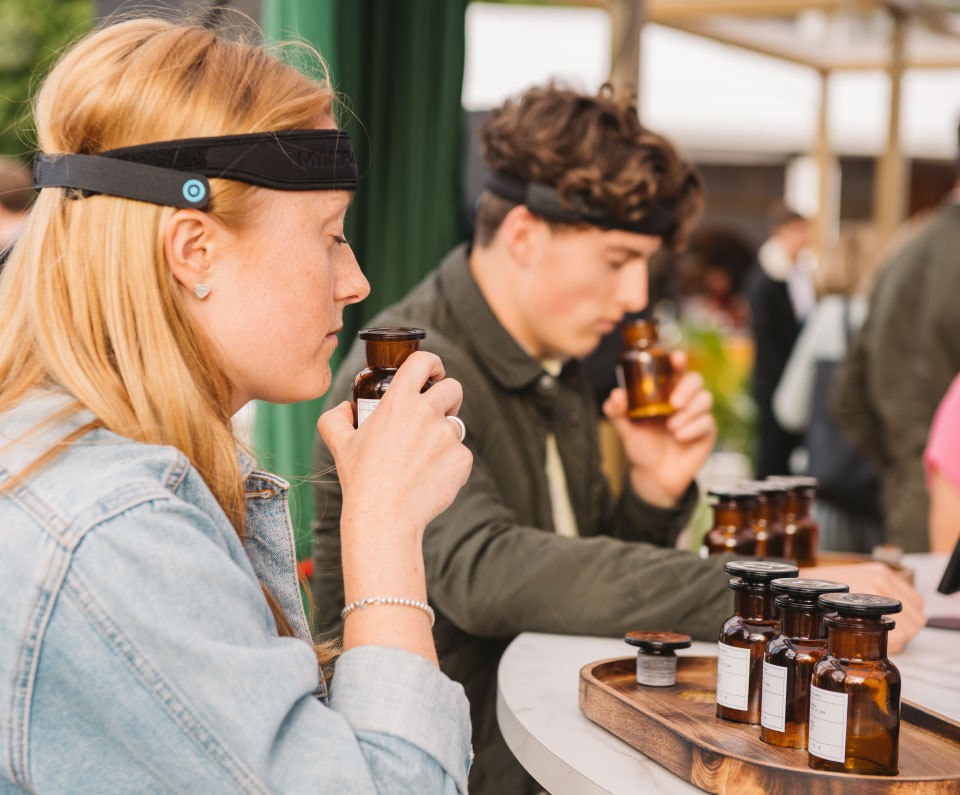 A myriad of ways to get involved
Tastings sans your senses, cocktails that communicate with your brainwaves, whisky vending machines, desserts with insect sprinkles, it's safe to say we've done it all at Taste over the years. It's time to take a leap and embrace the future of flavour, if you haven't tried it yet, you will at Taste. Arrive hungry.
Things To Do