Immerse yourself in the spirit of Christmas with our extra festive-themed Taste of London trail.
Could there be a more fitting way to kick off the festive season than a blow out dinner in the two-hundred-year-old vaults of Tobacco Dock, surrounded by towering trees and twinkling lights? Act fast and scoop up the remaining few tickets to our inaugural Feast in the Forest on opening night, where you'll be treated to a fire-fuelled menu by Berber & Q's Josh Katz, Masterchef's Daniel Britten and Simon 'the Butch' Taylor.
Get ready for the likes of turkey shawarma with beetroot tahini, pigs in blankets with spiced honey and rum-soaked banana bread, complete with canapes, cocktails and Laurent-Perrier Champagne.
Check out the menu and snap up your tickets here quick: read more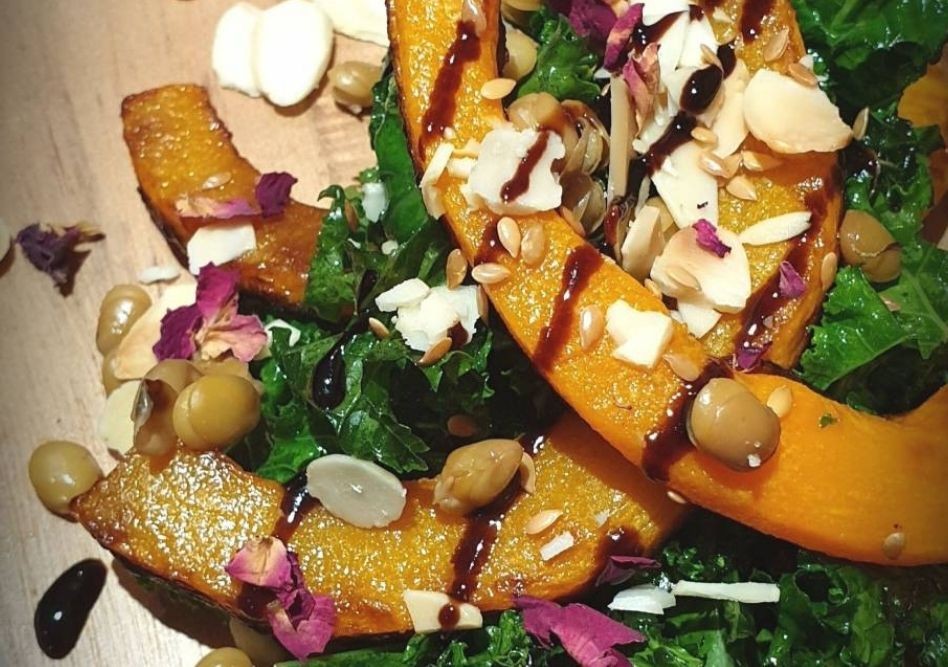 Festive BAObles
Make sure you leave a little room for extra desserts, because London's favourite Taiwanese bunslingers, BAO, have cooked up an epic Christmas treat for you: a set of limited edition festive BAObles! Their iconic handcrafted baos have been transformed into a bevy of Santa hats, Christmas puddings and roast turkeys, all filled with delicious mince pie flavours. There are only a limited number of BAObles available during each session, so channel Santa on his sledge and dash over pronto to pick yours up.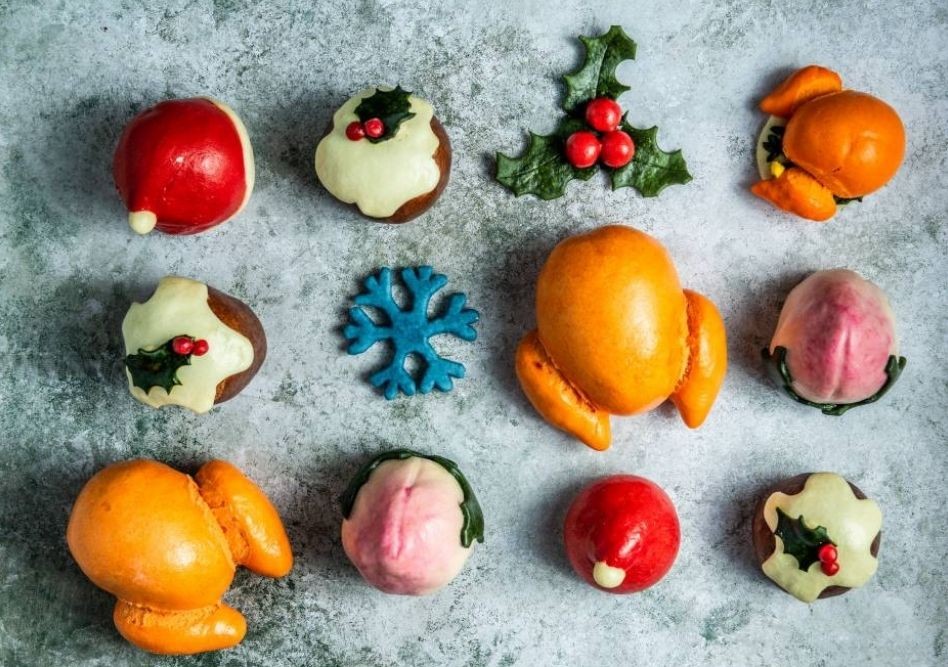 Personalised baubles by Oxton Liqueur Company
Devoured all your BAObles with gusto and wondering what to do about those pesky Christmas tree decorations now? Oxton Liqueur Company have the perfect solution: personalised liqueur baubles! Make your way to the Great Taste Market and choose from a range of festive flavours to adorn your tree, including rhubarb gin, bramble whisky and Christmas vodka. Select from their range of pre-scribed lines such as 'Hands off it's mine' or whip up your own witticisms to give away as presents for your favourite people.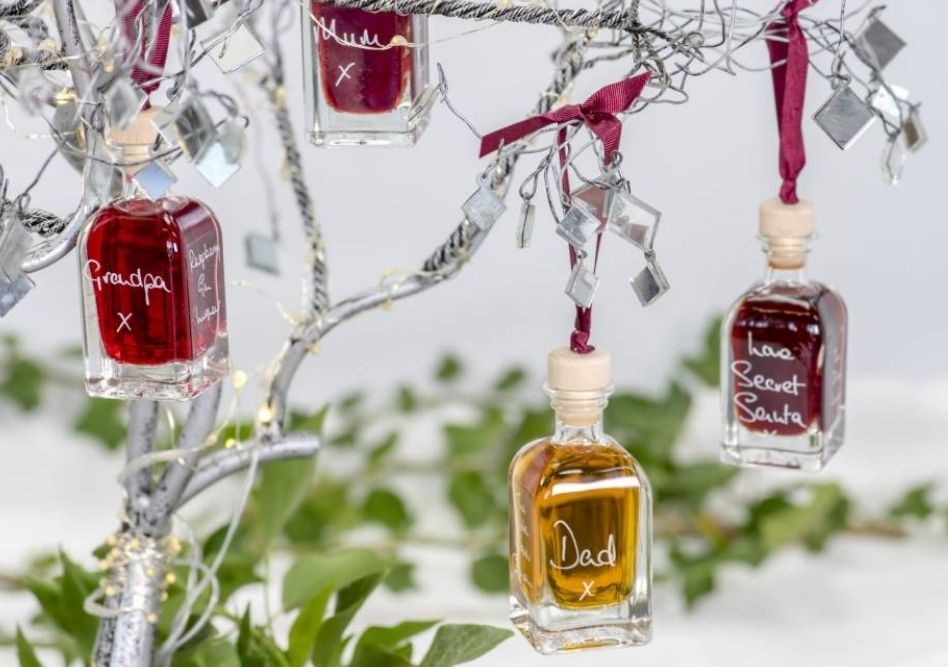 Boozy Pork Liver Pate Stuffing at Seasonal Secrets with Steven Lamb
Take your Christmas dinner up a notch with the addition of boozy pork liver pate stuffing, courtesy of River Cottage's Steven Lamb. Drop into one of his seasonal secrets sessions to learn how to create a range of sumptuous sides and sauces to accompany the big day, including the likes of shaky brandy butter and hot smoked salmon pate.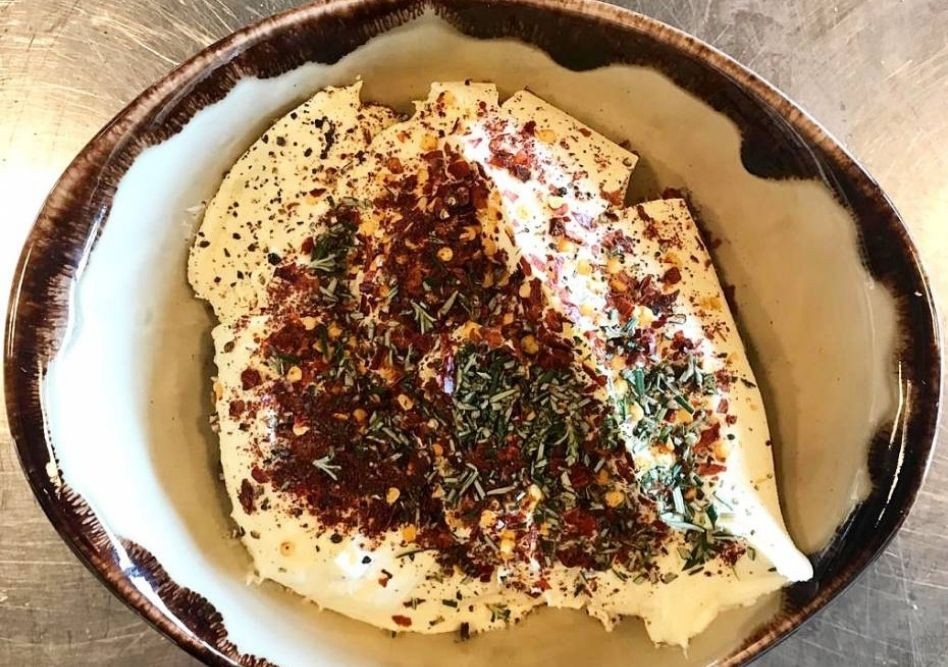 Butter-poached lobster and winter squash risotto by Burger & Lobster
If the hunger pangs are creeping back in, it's time to satiate those desires with a stop by Burger & Lobster. A truly decadent roast winter squash risotto topped with a butter-poached lobster tail is totally worth the over-stuffed waddle home from Tobacco Dock.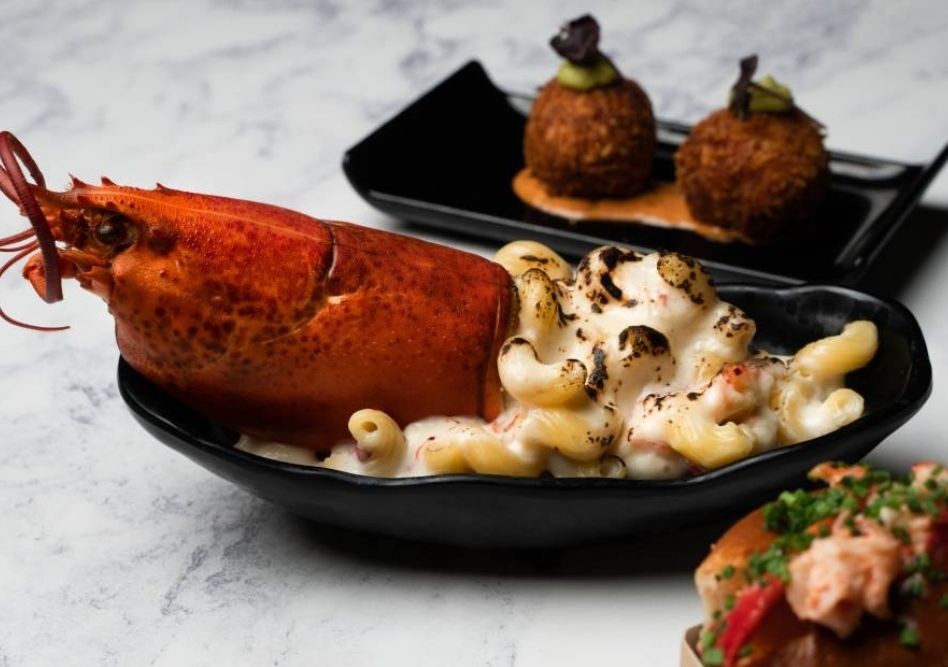 Laurent-Perrier Ski Chalet
Finally it's time to sit back and raise a glass to the start of the festive season, at Laurent-Perrier's sumptuous ski chalet. Order a couple of glasses of Cuvée Rosé and snag yourself a complimentary 'Bubble' hat to keep you warm as you meander home, or go big and select the Laurent-Perrier Snow & Glow – a unique brand, carrot and citrus cocktail shot paired with a glass of champagne.