Read on for the perfect Taste itinerary for all you sushi-devouring, breakfast-worshiping, cocktail-slinging fish fanatics out there…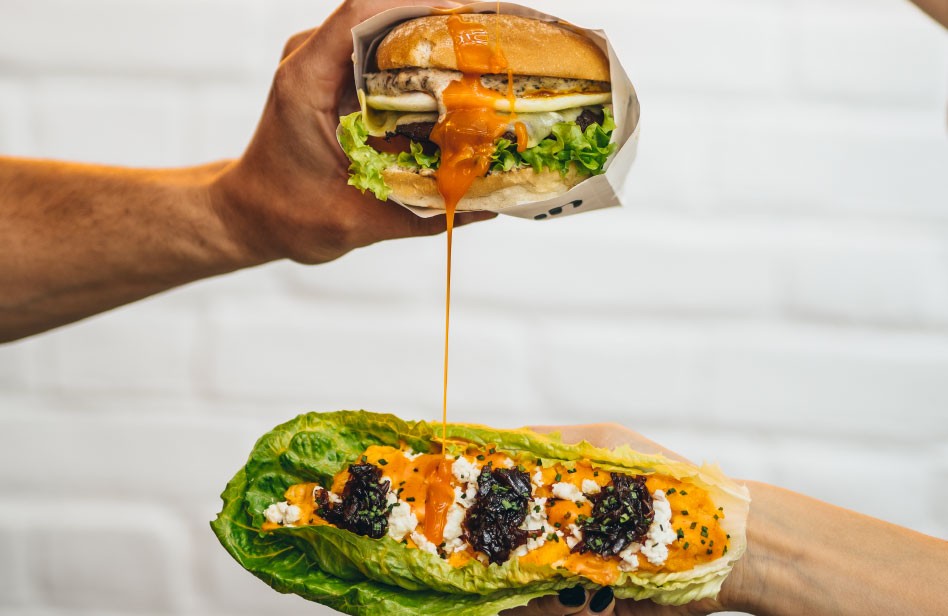 Breakfast of champions at EggRun
They say it's the most important meal of the day and we couldn't agree more. Start your Taste experience off right with one of EggRun's world-famous egg sandwiches.
We made it all the way to the end of that section with not a single eggstravagant pun in sight, we hope you're very proud.
(Oops).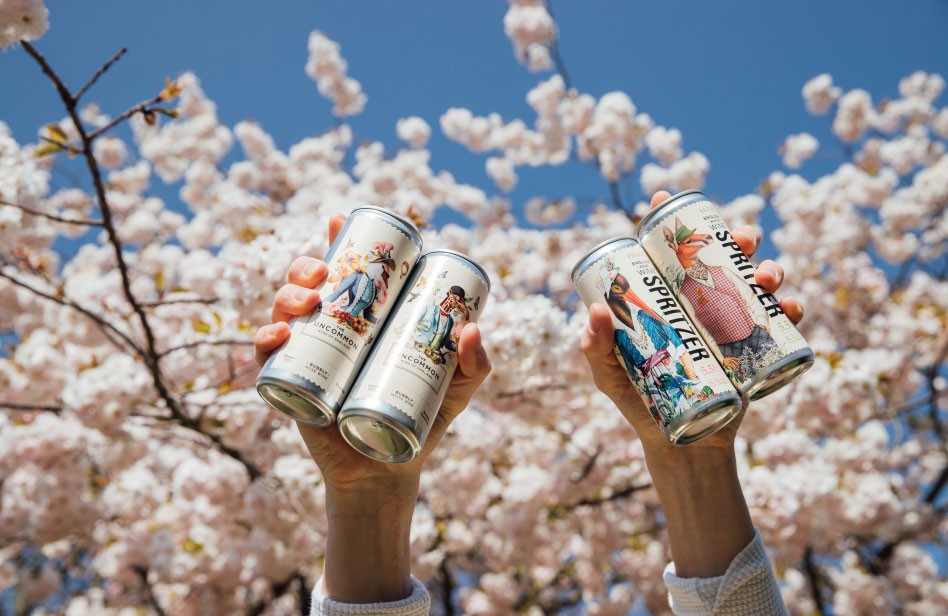 DIY spritzers at The Uncommon
Connect with your inner horticulturalist (minus the mucky fingernails and odd insects) with a swing past The Uncommon. Serving up award-winning English sparkling wines and garden-fresh spritzers, they're pitching up at Taste with a hot air balloon base reimagined as a botanical wonderland, inviting you to drop in and harvest your own herbs to create DIY cocktails.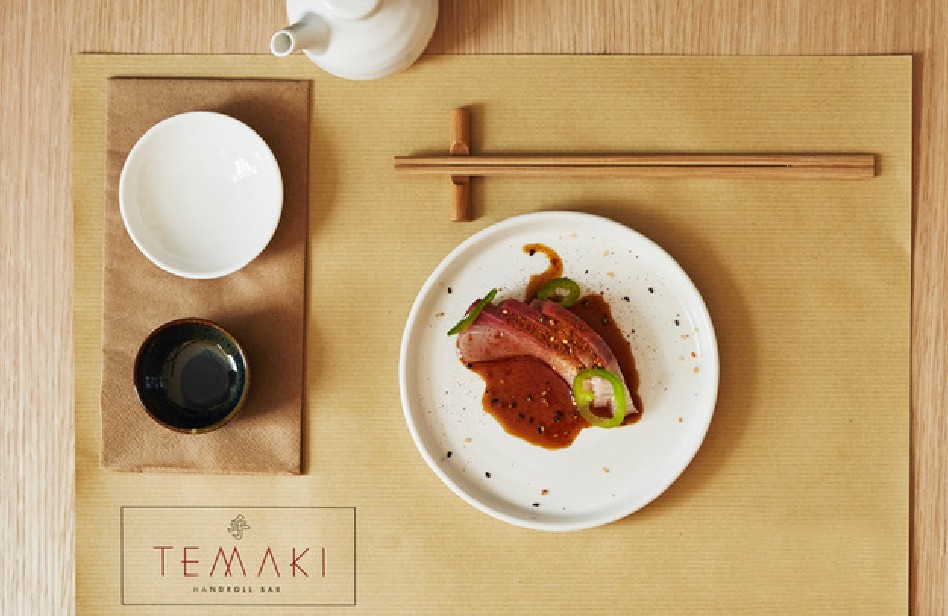 Star-gazing handrolls at Temaki
Roll up to Temaki for an exclusive taste of London's first true handroll bar, headed up by Shaulan Steenson who was most recently seen scooping up Michelin stars at sushi restaurants Umu and Endo.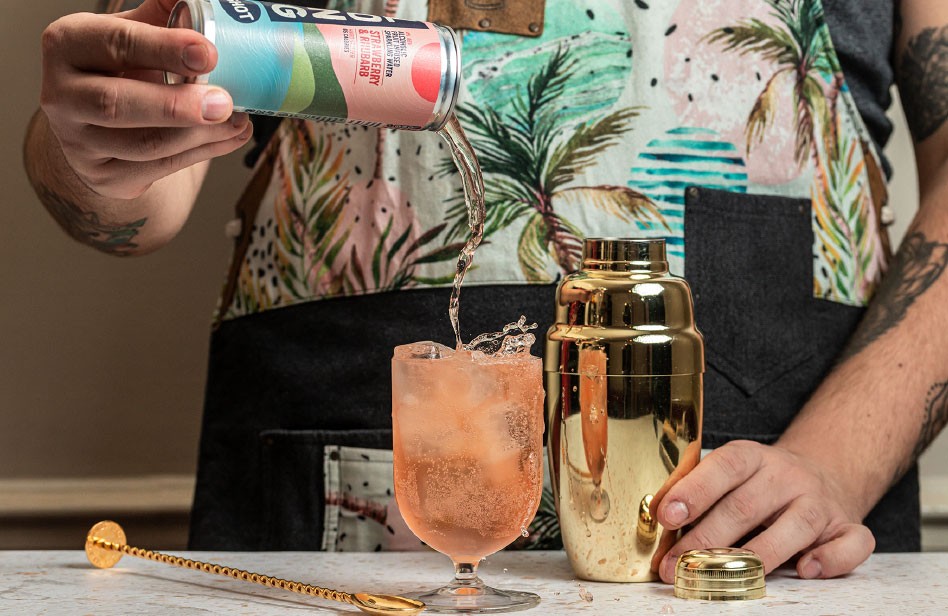 Do the Long Shot challenge
The Long Shot challenge brings back all sorts of hazy happy memories of misspent youth and for that, we salute them. Long Shot are all about going au naturale, with a range of all-natural fruit juices, alcohol and sparkling water making up their award-winning hard seltzers. Pop by for cocktail masterclasses, tastings and giveaways galore.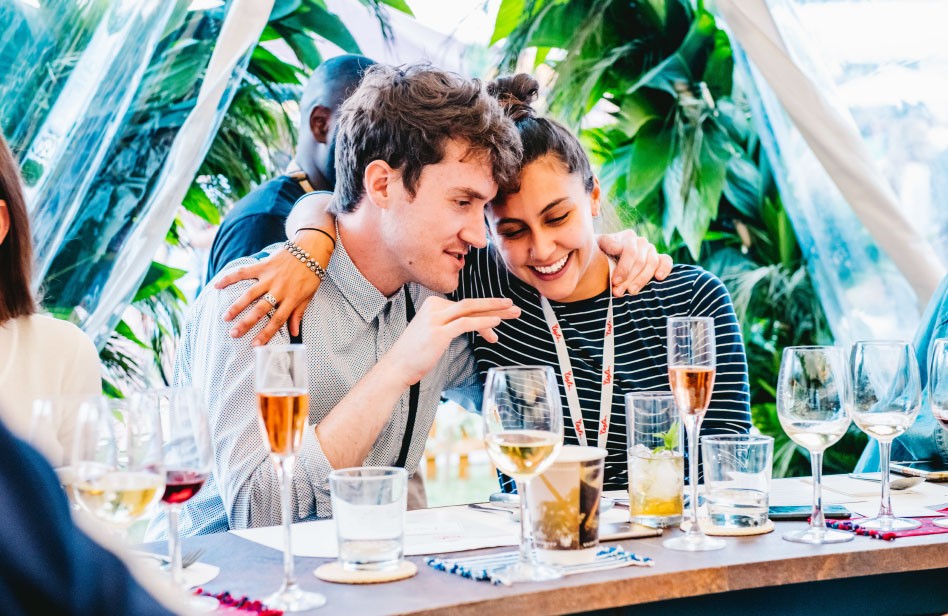 Andalucian adventures at a Live Limitless dining experience
No day at Taste is complete without a next-level edible adventure and this year you need look no further than Accor's Live Limitless dining experiences. This is your chance to sample the heights of three Michelin-starred Dani Garcia's Andalucian tapas in collaboration with Gaucho's Mike Reid at an intimate dining experience within the festival.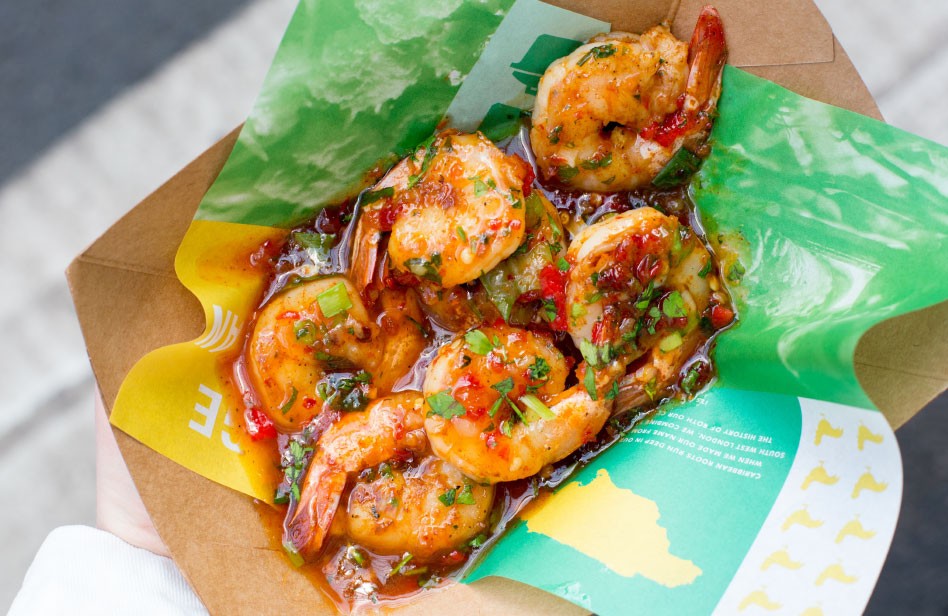 Rule-breaking jerk
Juici Jerk have made a name for themselves with their knockout new-age Caribbean flavours combining their British and West Indian heritage. Get ready for signature jerk flavours reimagined in unique and creative ways at the festival.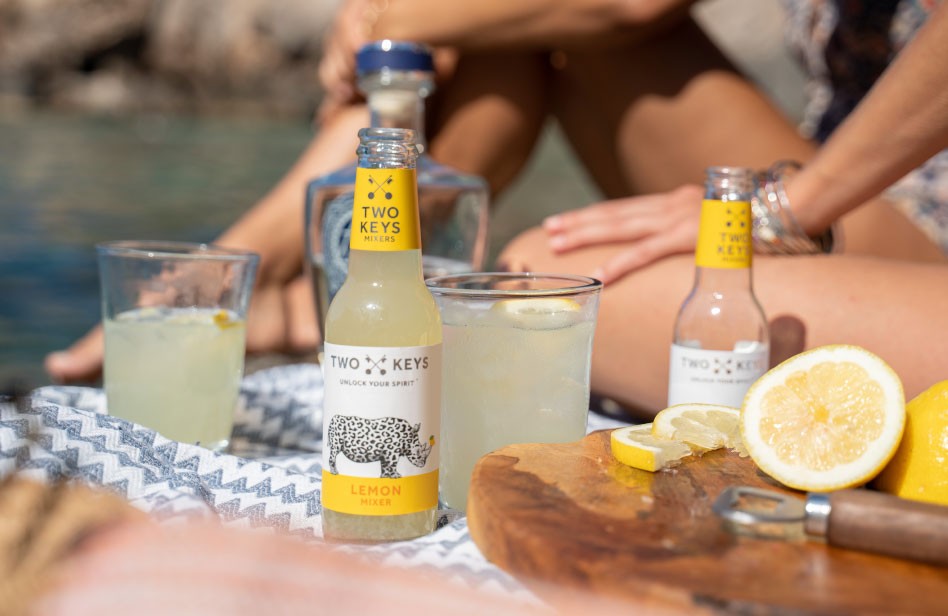 Party until sundown at Two Keys
To complete your festival experience, craft mixer brand Two Keys is set to provide the ultimate summer terrace in Regent's Park. With palomas and margaritas at the ready, a vibey rooftop space and legendary DJ Fat Tony mixing the decks, this is the spot to end the day with dancing until sundown.