Read on for the perfect Taste itinerary for all you lovers of pizza, pasta, sweet treats, and everything with bubbles…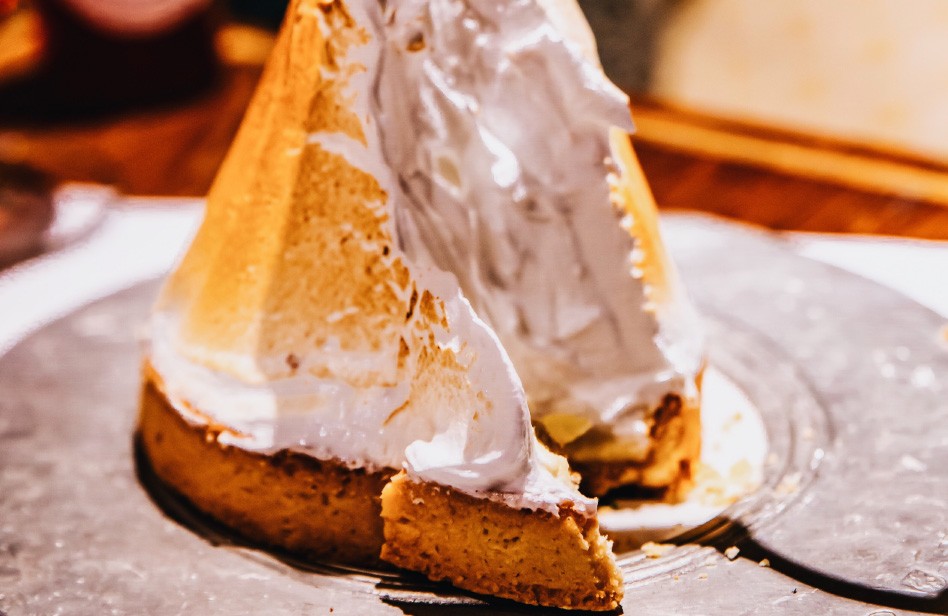 Do the dessert sandwich at Napoli Gang
Follow in the footsteps of our wise managing director, Stefy, who uses the 'Dessert Sandwich' methodology to get the most out of her Taste. Hotfoot it straight to Napoli Gang to snag one of their limited edition lemon meringue pies (they'll be dropping only 50 per day), chased with a slice of something savoury and delicious.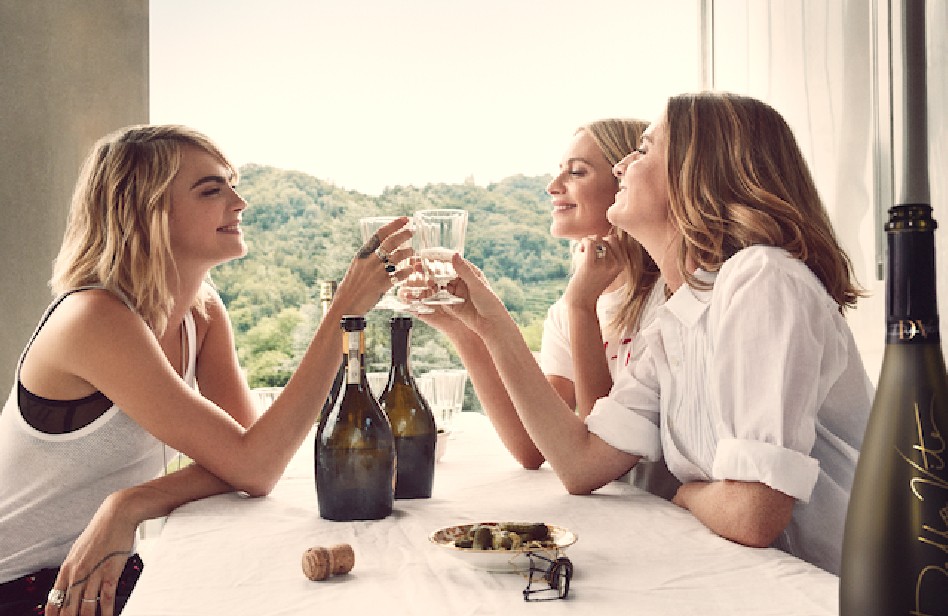 Prosecco and painting at Della Vite
Discover your painterly prowess with a swing by Della Vite at the festival. Conceived by Chloe, Poppy and Cara Delevingne, Della Vite is a range of sustainably made proseccos developed in collaboration with a third-generation wine-making family in the heart of Valdobbiadene Valley in north-eastern Italy. They've teamed up with Brush and Bubbles for some super fun painting classes whilst you sip prosecco at the festival and attempt your own mini Michaelangelo.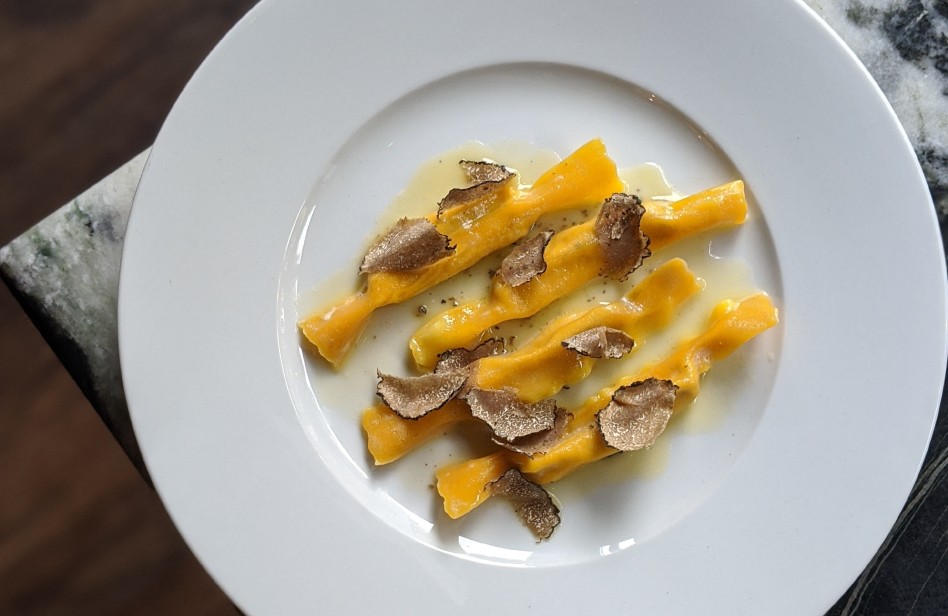 Angelina
Japan meets Italy at Angelina and we can attest that the introduction was a huge success. Angelina's dishes unite the techniques and flavours of Italian and Japanese cuisines to create unique yet crowd-pleasing omakase and kaiseki tasting menus, featuring the likes of tortelloni with kombu or yuzu aged tofu piadina for a wholly new, exciting tasting experience.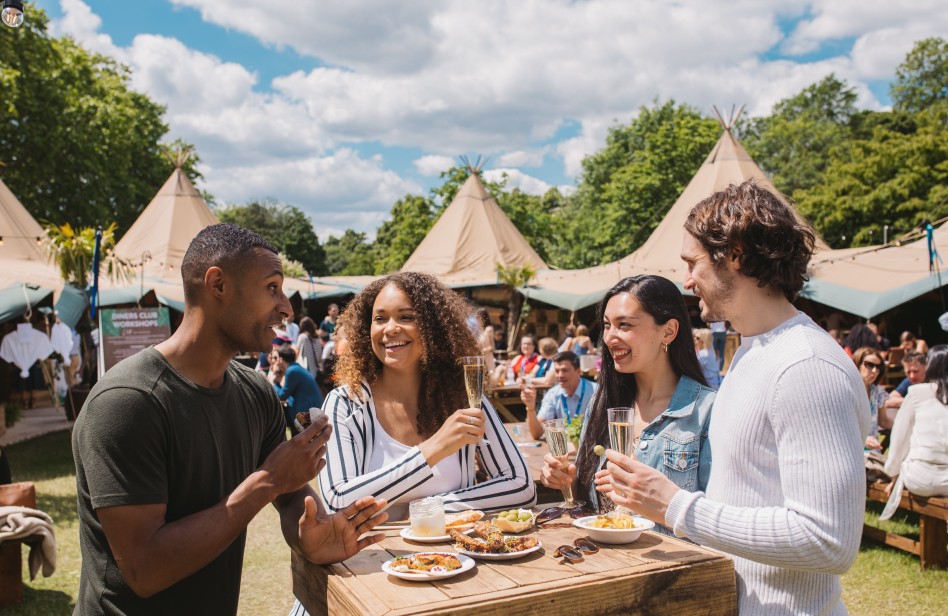 Chill out at the Diners Club VIP Lounge
Take a break from all that feasting with a relax at the Diners Club VIP Lounge and even more chances for bubbles. Get stuck into an exclusive masterclass, challenge a mate to a garden game, sample a pop-up producer or just kick back and relax in a hammock in the sunshine.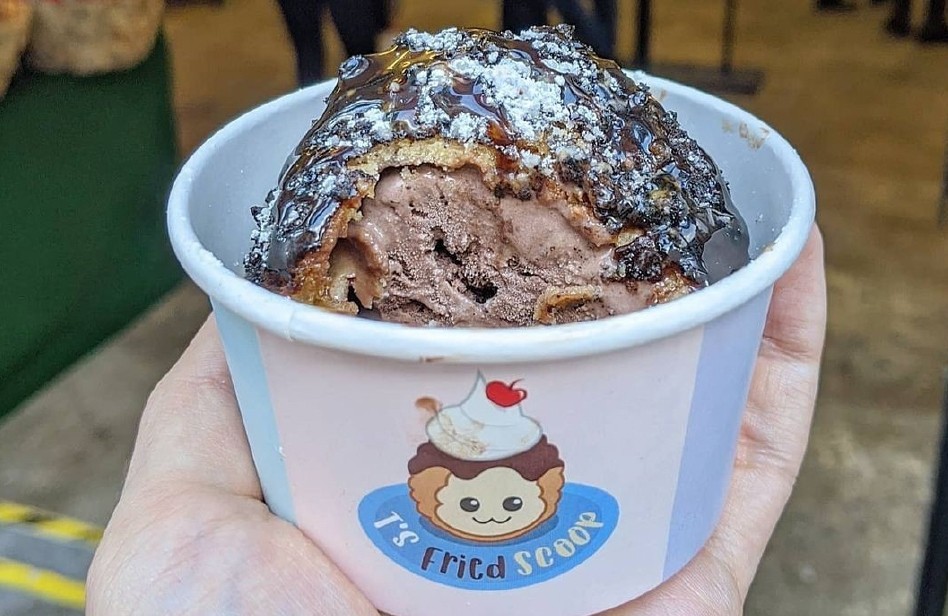 Build your own fried ice cream at T's Fried Scoop
Next up in the dessert sandwich stack is a visit to T's Fried Scoop and the chance to create your own fried ice cream combination. T's Fried Scoop ice cream is covered in a pre-dough and then dipped in a batter and rolled in either Oreos, cornflakes or breadcrumbs and finally flash-fried. The outer dough and batter begin to cook into a doughnut orwaffle that is crispy and hot, whilst the ice cream stays cold in the middle.
And no you didn't just slip into a delirious reverie, that is exactly the next level experience you'll be able to devour in the next few weeks.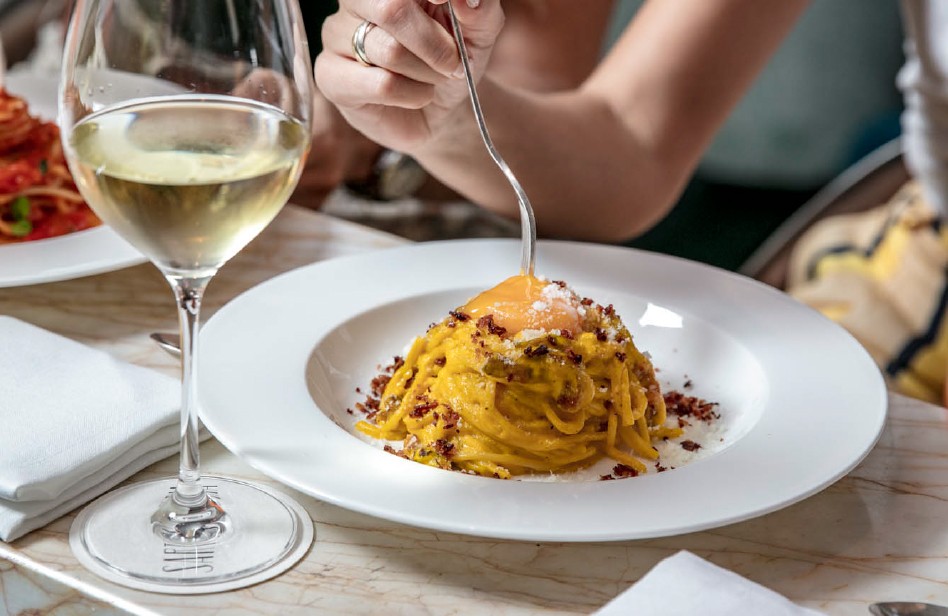 Pasta heaven at Sartoria
Francesco Mazzei's cacio e pepe fettucine is the stuff of legends at Taste of London. Any self-respecting festival die-hard knows a trip to Regent's Park isn't complete without a stop at his restaurant to watch him in action cooking up his unmissable pastas.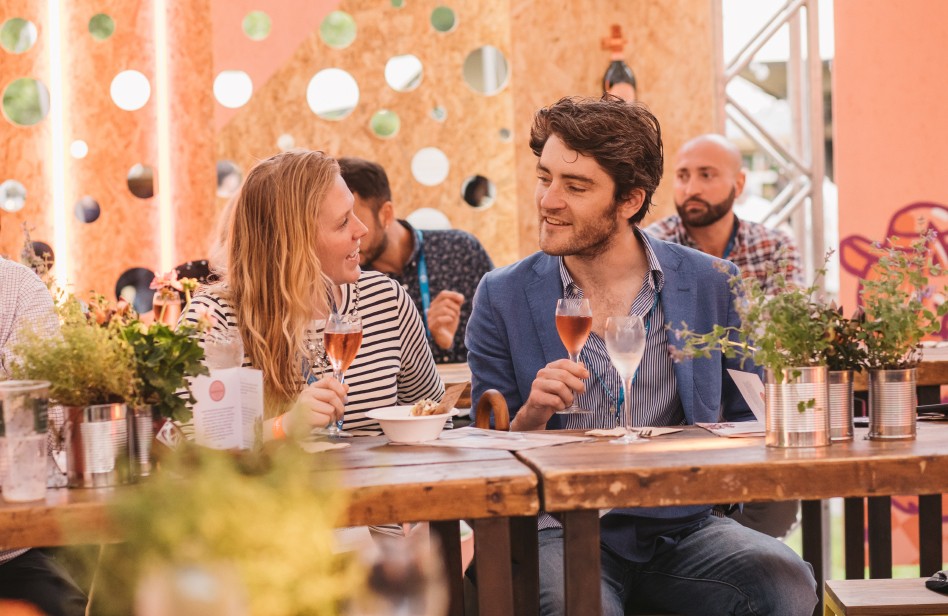 Couture cakes and champagne at the Laurent-Perrier Prèt-â-Portea Experience
Finally, it's time to seal your festival experience with a stop at Laurent-Perrier's fashion afternoon tea, conceived in partnership with The Berkeley. Settle in for three couture cakes paired with Cuvée Rosé for the ultimate sweet champagne experience.