Can't get enough of dumpling deliciousness, and meaty, bready delights washed down with a cold beer? Then read on for your perfect guide to the festival…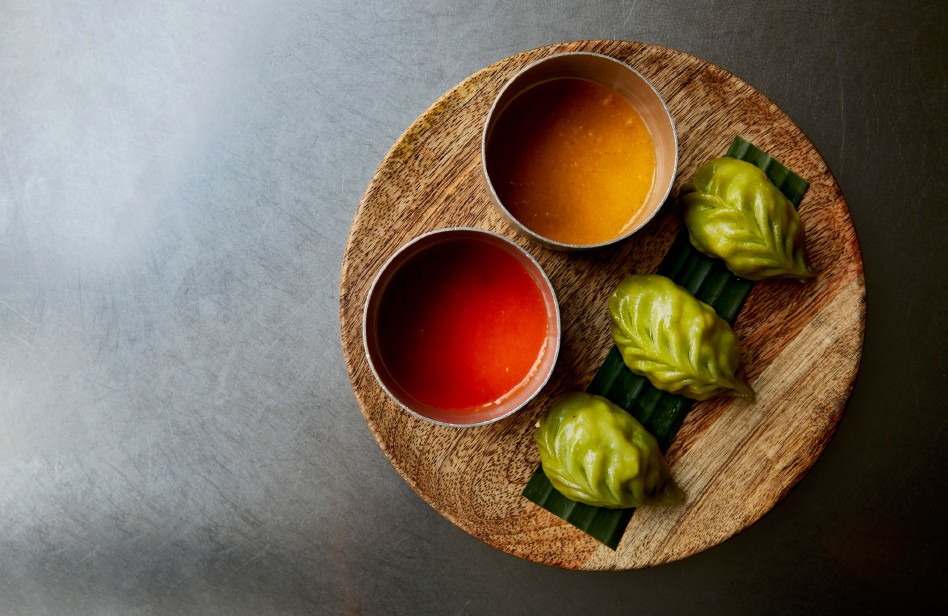 Momos and chicken lollipops at Fatt Pundit
Over here at Taste, we're starting to wonder if chicken lollipops are the eighth wonder of the earth. Whoever first thought to savoury up one of our all-time favourite childhood treats is a hero in our eyes. And Fatt Pundit don't disappoint with theirs. Pop by for an array of Indo-Chinese delights at the festival, plus as many momos as your body can handle. No regrets.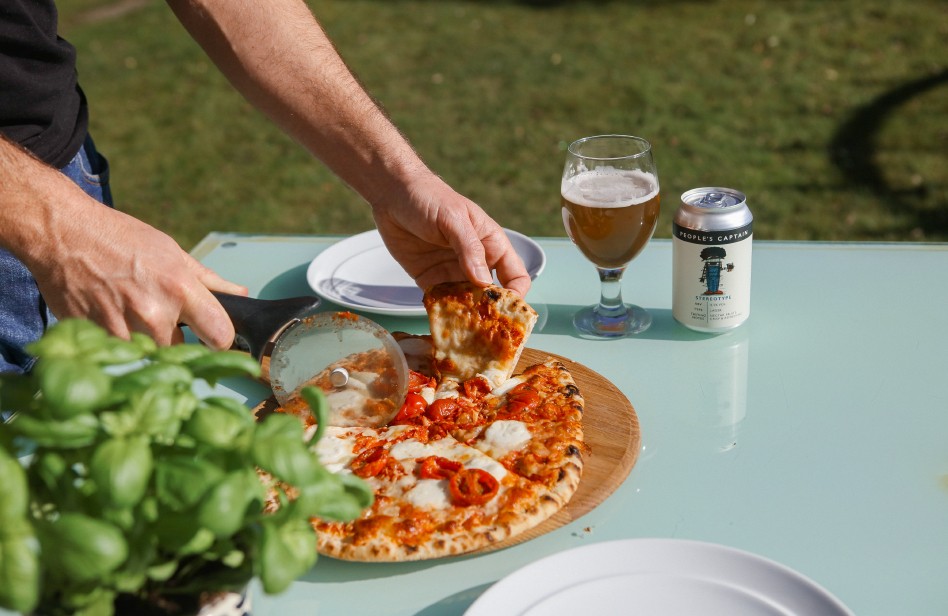 Beer pitstop at People's Captain
Time for a beer pitstop at People's Captain, a British craft beer company with a difference. Not only do they may delicious American pale ales with refreshing citrus kicks and crisp, refreshing lagers, they're also a charitable foundation raising awareness to support positive mental health. That's definitely something we'll cheers to!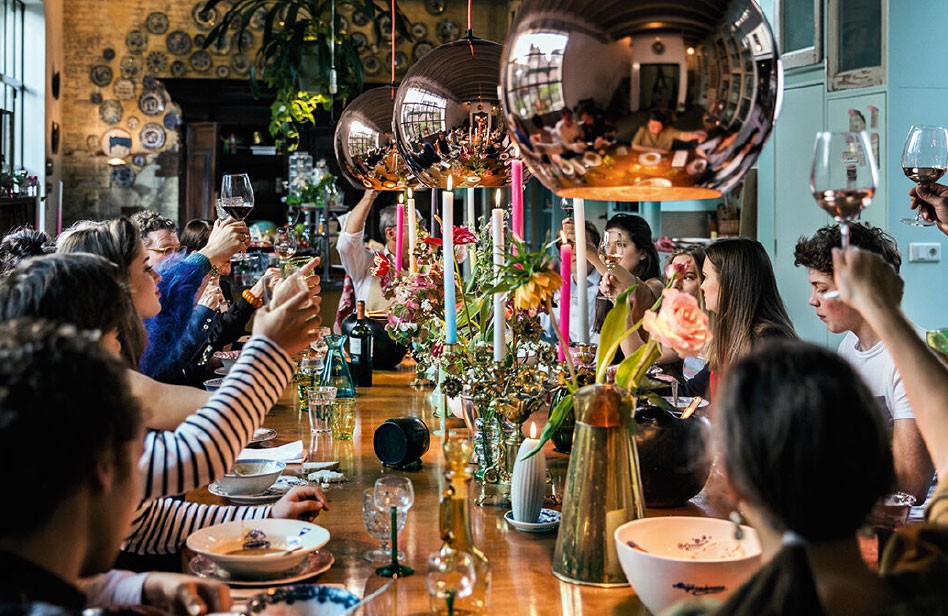 Be inspired by Jay Morjaria at NEFF Cook & Connect
This year, NEFF are offering the stage to exciting up-and-coming talent at their Cook & Connect stage at the festival. Grab a seat in their shipping container bar to catch Jay Morjaria discuss the influences that inspired his creative Korean fare and get a sample of his most iconic creations. Later, pop by for a meat fix from our bestie butcher, Simon Taylor.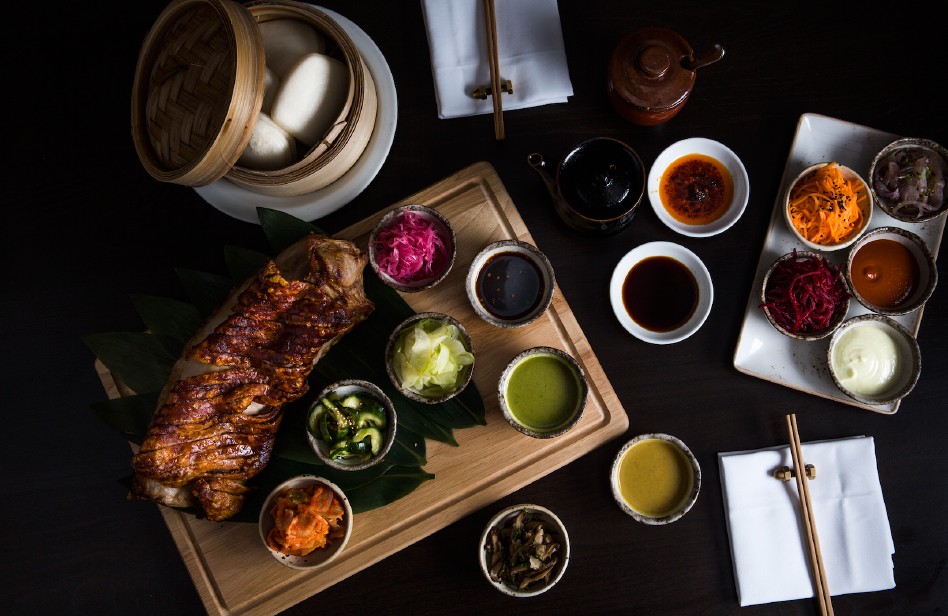 Feast on Flesh & Buns
All that excitement at NEFF Cook & Connect made you hungry? Us too. Time to visit festival favourite Flesh & Buns who sure know their way around meat between buns. They'll be slinging their signature hedonistic Japanese izakaya-inspired dishes with aplomb all festival long.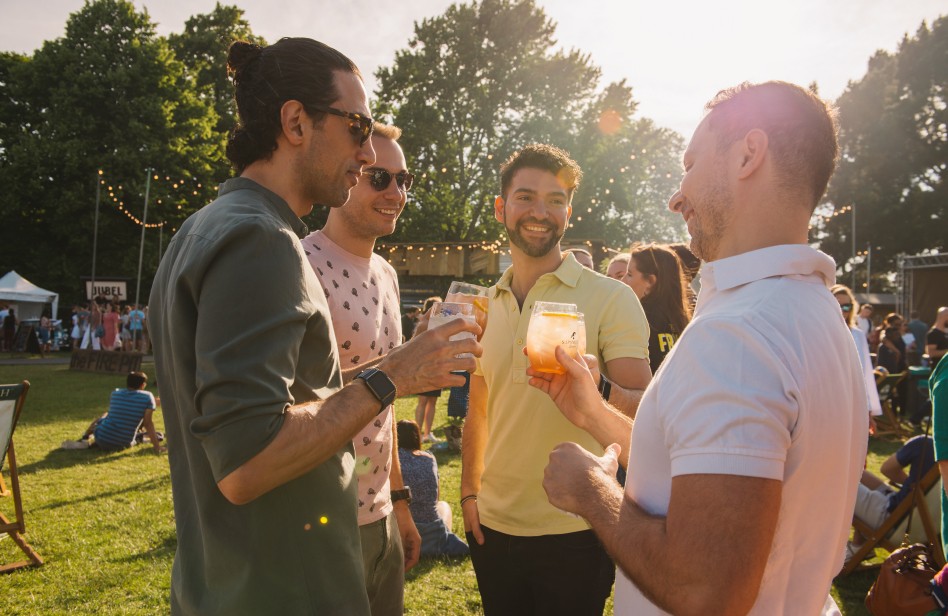 Mooch around the alleys of the Craft Beer Trail
The Craft Beer Trail is a must-visit for any confessed hop aficionado at the festival. Wonder the breweries sipping craft ales, pairing tasty morsels with food-driven IPAs and grilling the master brewers with all your burning questions. Or simply kick back in the sunshine with a cold one.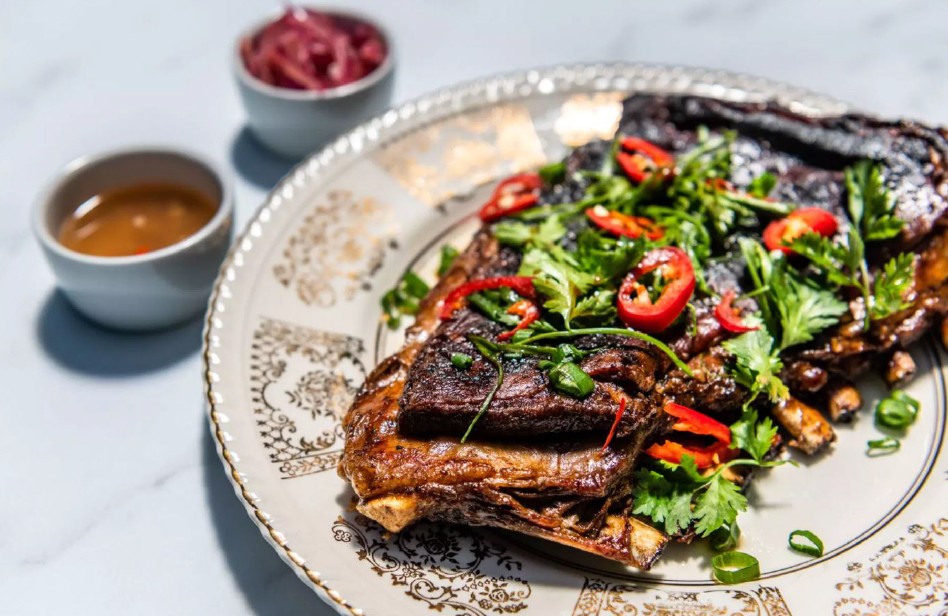 Get your lechón on at Sarap BAon
Nothing beats the smells and tastes of the BBQs drifting over Regent's Park every summer. It's enough to give us chills when we throw open the doors to all you Tasters at the start of each festival. This year, we're so pumped to get our hands on Sarap BAon's iconic Filipino BBQ and are contemplating setting up permanent residence by the side of their restaurant. For the uninitiated, lechón is one of the signature dishes of the Philipinnes and consists of slow-roast suckling pig over the BBQ. Knew you'd agree.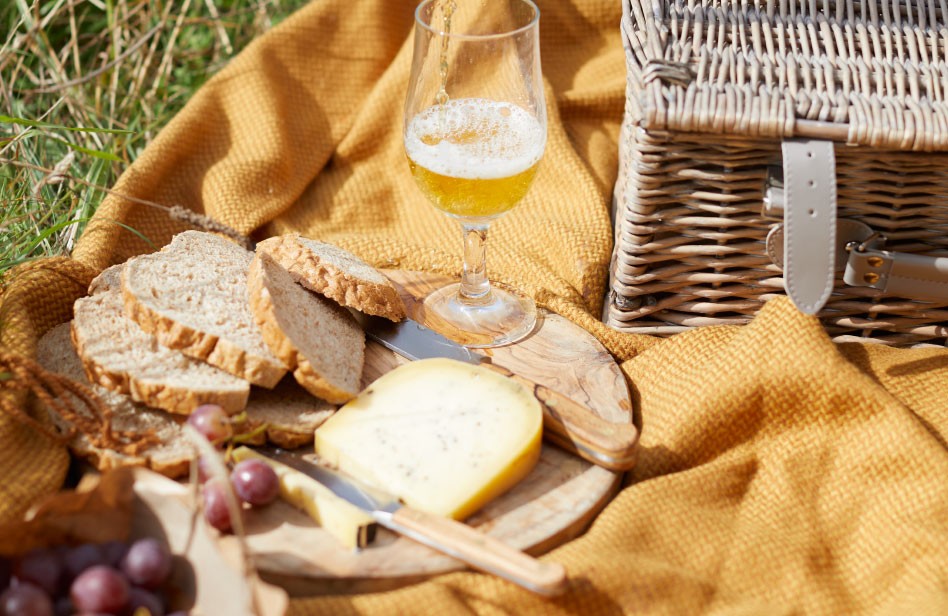 Michelin-starred picnics at Aspall Picnic Meadow
It's time to engage your reserve stomach because the feasting and drinking is not over yet, and you don't want to miss the treats in store at Aspall's Picnic Meadow. For one of their five dishes making up their next level picnic, Aspall have collaborated with 2 Michelin-starred James Knappett for a knockout dish to pair with your cyder whilst drinking in the sounds of the string quartet.