Our friends over at SheerLuxe, the UK's leading online fashion & lifestyle publisher, have picked out their must-eat restaurants for this year's festival. Check them out below…
Hoppers
An award-winning South Asian spot from the Sethi family, who also run Trishna and Gymkhana, Hoppers is one of the very best exclusively Sri Lankan restaurants in London. Named after one of the country's popular dishes – egg-topped pancakes – Hoppers offers an authentic menu brimming with flavour.
Dumplings' Legend
True to its name, Dumplings' Legend is the only place open in Chinatown for a late-night dumpling fix. Open until 2:30am on weekends, the team offers an extensive menu of steamed delights, including its signature xiao long bao (steamed pork dumplings).
Norma
Norma is focused on the food and culture of Sicily. The Charlotte Street restaurant celebrates old-school Italian hospitality and charm, taking inspiration from the grand café culture found in Palermo. Set over three floors of a characterful townhouse, by the entrance, you'll spot the 'crudo' bar, which serves up the very best of the menu – make sure to order the red prawns with rosemary and orange.
Roti King
Roti King specialises in serving up authentic Malaysian dishes at its two spots in Euston and Battersea Power Station. Given its name and reputation, the roti is a must–order – we like the chicken murtabak with minced chicken and egg filling, paired with dahl.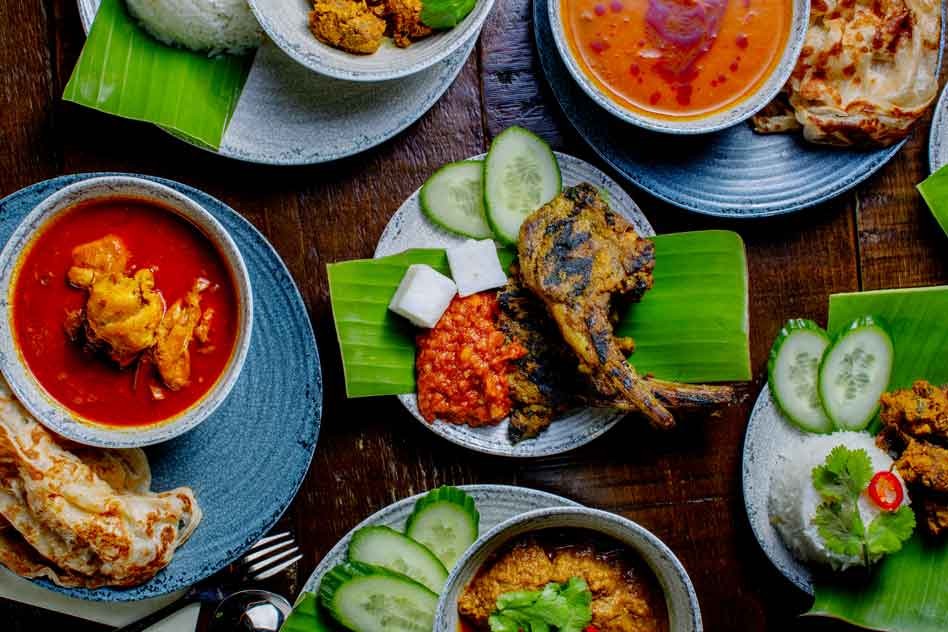 Cavita
If you love Mexican food, look to Cavita, a recent launch from Mexican chef Adriana Cavita. As well as the restaurant, you'll find a great cocktail bar and mezcaleria in the basement where guests can choose from various flights to try out the best of Mexican mezcal and tequila.
Bar Kroketa
Bar Kroketa is a new bar concept from the team behind popular restaurant group Tapas Brindisa which brings Spanish bar culture to Carnaby, London Bridge and other hotspots. Naturally, croqueta is its' signature dish but it has blackboards listing a frequently–changing selection of small plates and drinks – including crab and alioli toasties.
Big Mamma Group
Get your Italian fix from the famous Big Mamma Group, the Paris restaurant team whose wonderfully OTT London sites include Ave Mario in Covent Garden, Gloria in Shoreditch, Circolo Popolare in Fitzrovia and most recently Jacuzzi on Kensington High Street. Expect XXL portions, extravagant decor and fun cocktails.
Check out the full line-up. We can't wait to feast with you.